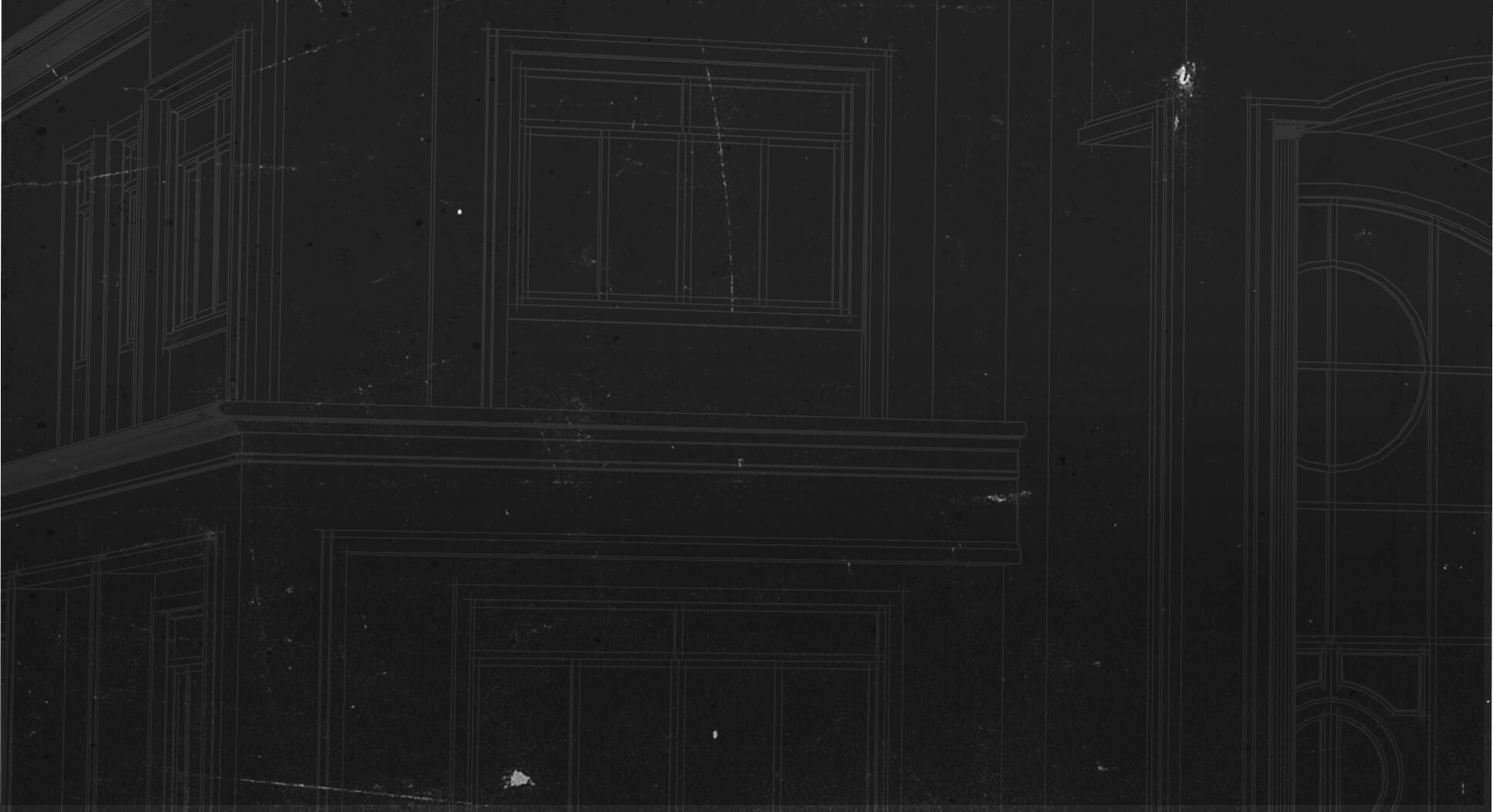 Savvy Homes
Savvy Homes, a semi-custom Top-100 homebuilder with a lean staff, cut overall framing times 50% by partnering with a component manufacturer and SAPPHIRETM Viewer.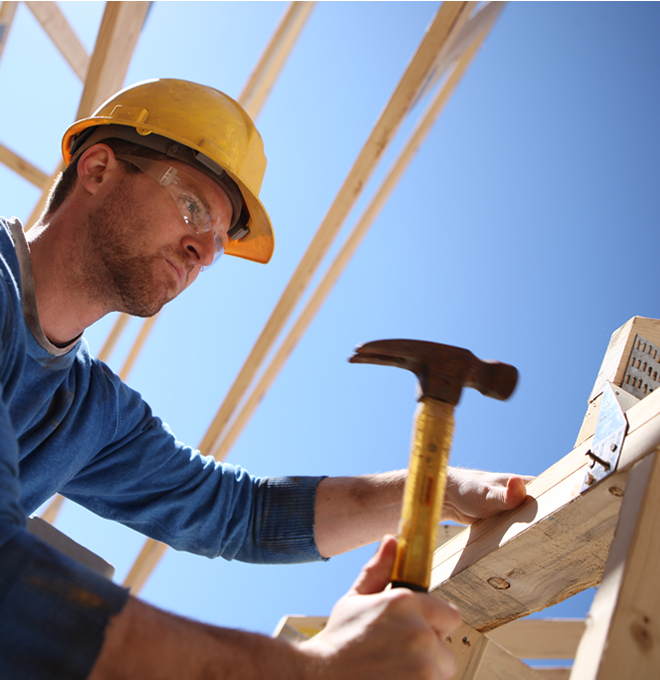 Cut overall framing time by 50%
As George Aiken puts it, "Just with what we are saving in roof framing time, we are able to cut our overall framing time by 50%. Smaller crews above the sill… are spending less time above ground – lowering our risk…. Also, we don't have material hanging around the jobsite, lowering our damage and theft. Trusses get delivered, and we set them right away."
The Story
---
Process
Homes built in 54 working days
Savvy Homes has mastered its process, building each of its homes in 54 working days – close to half the national average.

We use CAD and framing-design software that gives us a 3D view of the home, before it is built on site.

"
Founding Partner
George Aiken
BACKGROUND
A semi-custom home builder that maintains a lean staff and a laser-like focus on cost control, Savvy Homes is always on the lookout for process improvements.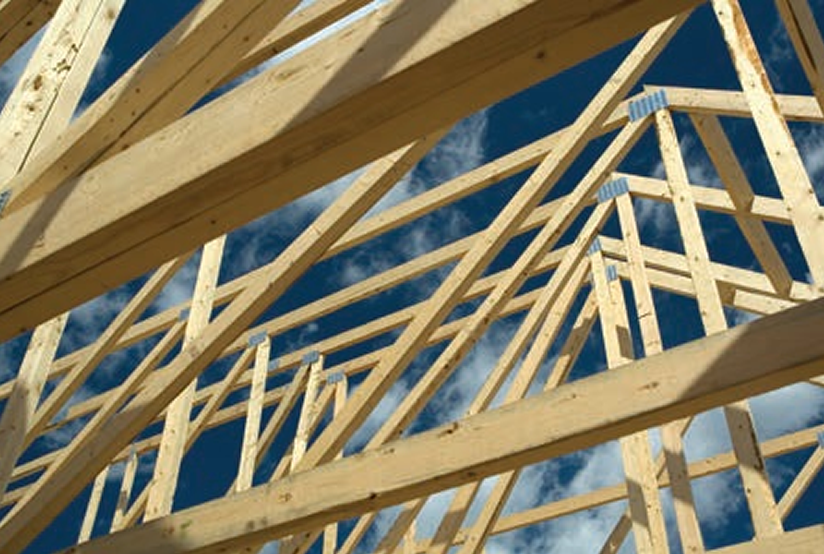 Challenge
You may think it's counter-intuitive to assume a semi-custom homebuilding posture at the same time you switch to roof trusses over sticks. But trusses actually offer dramatic flexibility in custom design and today's truss-design software can accommodate structural changes, even those made at the last minute in the buying process.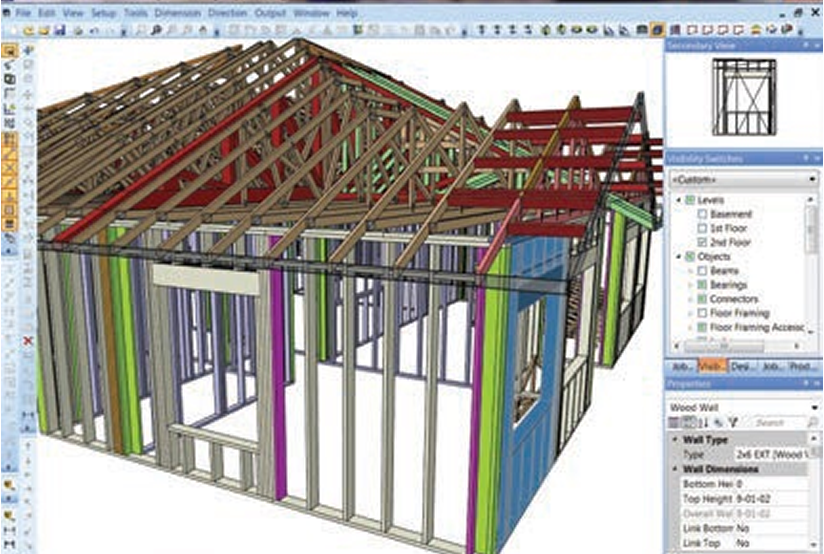 THE SOLUTION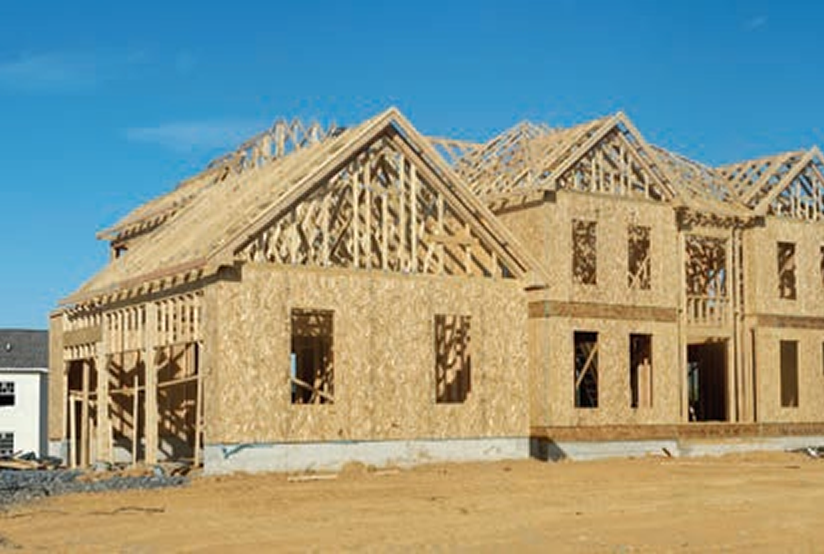 SAPPHIRE Viewer
In the middle of a recession, Savvy Homes needed an edge on the competition. By switching from sticks to trusses, they were able to trim framing time to half their former cycle time! "At a glance, we can understand where the load paths are, and where the uplift is, yet we don't have to dig through 30 pages of truss pro­files to determine that." – George Aiken