MITEK VIRTUAL
PLANT (MVP)
Report, Track and Schedule. Software technology has come to the production shop floor!
Request More Information
Overview
GET A BIRD'S-EYE VIEW OF ALL ACTIVITIES
MiTek Virtual Plant (MVP) provides a bird's-eye view of all the production activities going on in the plant—for roof and floor trusses. The MVP Managers Console is the Ultimate Scheduling tool.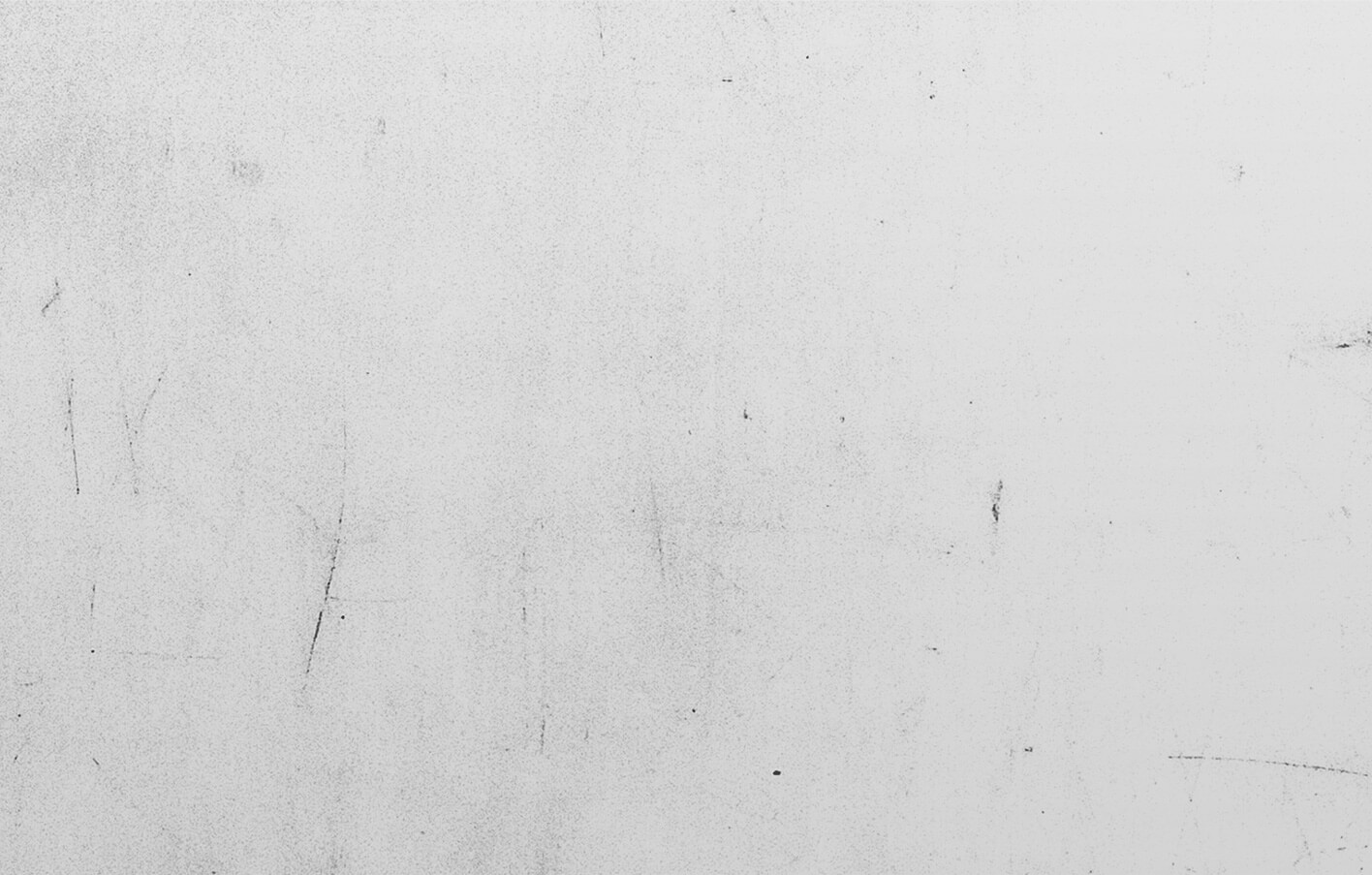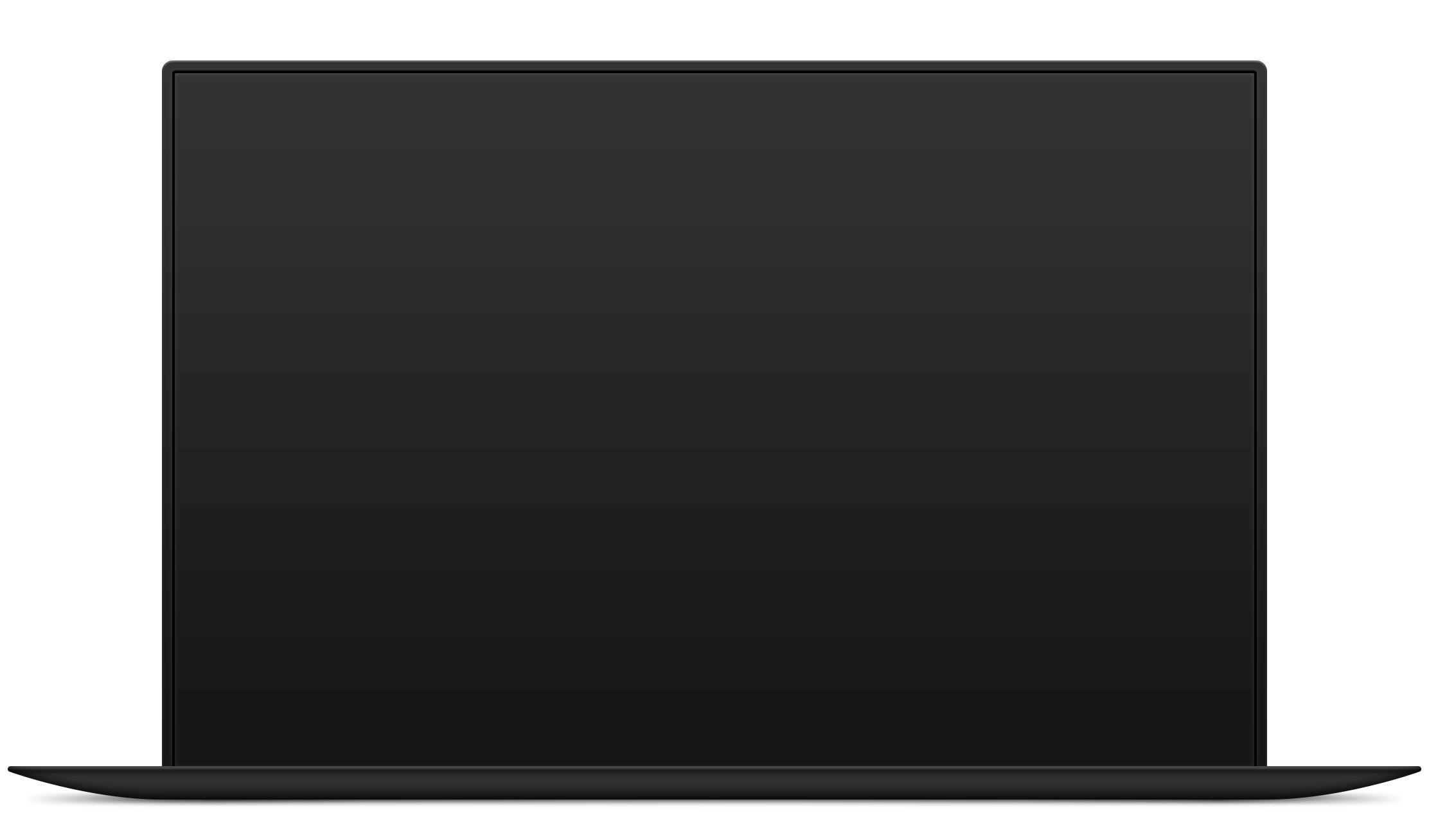 Easy to Use Technology
Simple, easy to use, paperless workstations.

Cut and Drive
Drives computerized saws and laser projection tables

Factory Management
Optimal factory management with real-time updates. "Know where your job is at in the production process."

Costs by station
Provides a closed costing loop, from estimates to actual costs captured. Track the re-cuts for each saw.
FEATURES
SOFTWARE DESIGNED TO DRIVE PRODUCTION PERFORMANCE HAS COME TO THE PLANT!
Colour-coded and Real-time
MVP helps you keep track of all the production and delivery batches on a replication of each station that you have on your shop floor. It manages and tracks the work in real-time via colour-coding which indicates the status of every piece, of every truss, of every job.
Easy to Use
MVP can use any internet browser you prefer. Just pull up web page. You can use refurbished Windows computers, and Windows tablets if you have WIFI enabled in your shop for the tablets. The built-in job tracker keeps track of everything in real-time.
Arm Chair Quarterback
With MVP, the manager not only sees the jobs, but can schedule and manage the process for all jobs right from his desk. Accurately plan overtime and deliveries and know exactly when an Assembly Order will finish.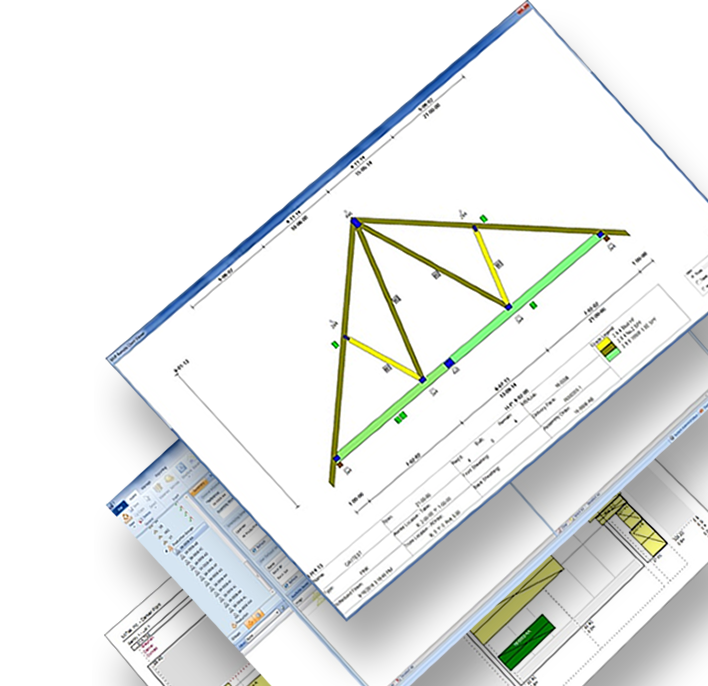 CUSTOMER TESTIMONIAL
"WE RUN MVP FOR EVERYTHING."
Accurate Housing relies on MiTek MVP software Automated – "It's really quick and really easy, especially with the BLADE saws – they all communicate with each other – it just goes from saw to saw in a breeze."