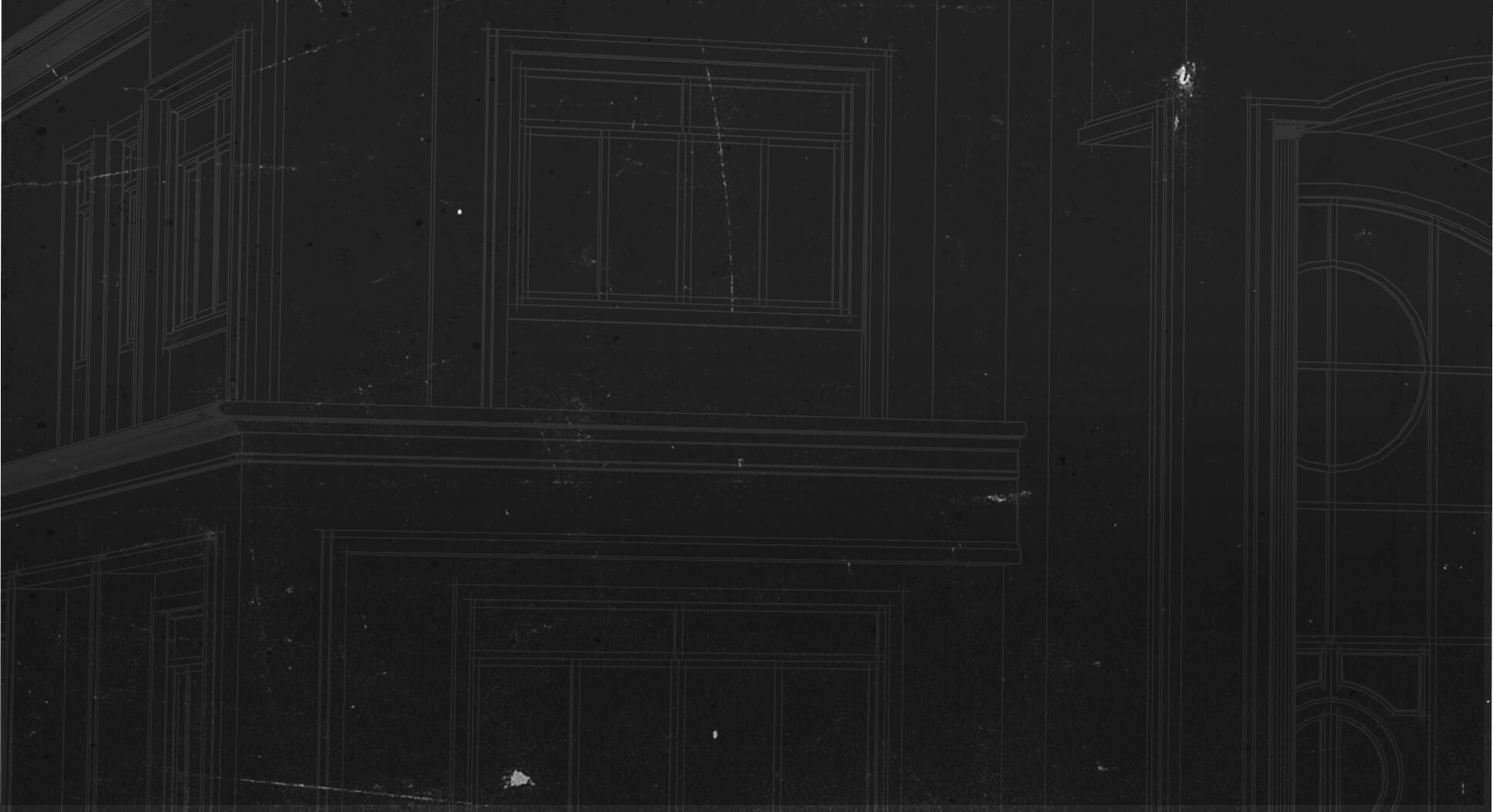 SERVICES
Our team is focused on helping you grow your business with highly skilled resources that can scale as your requirements change.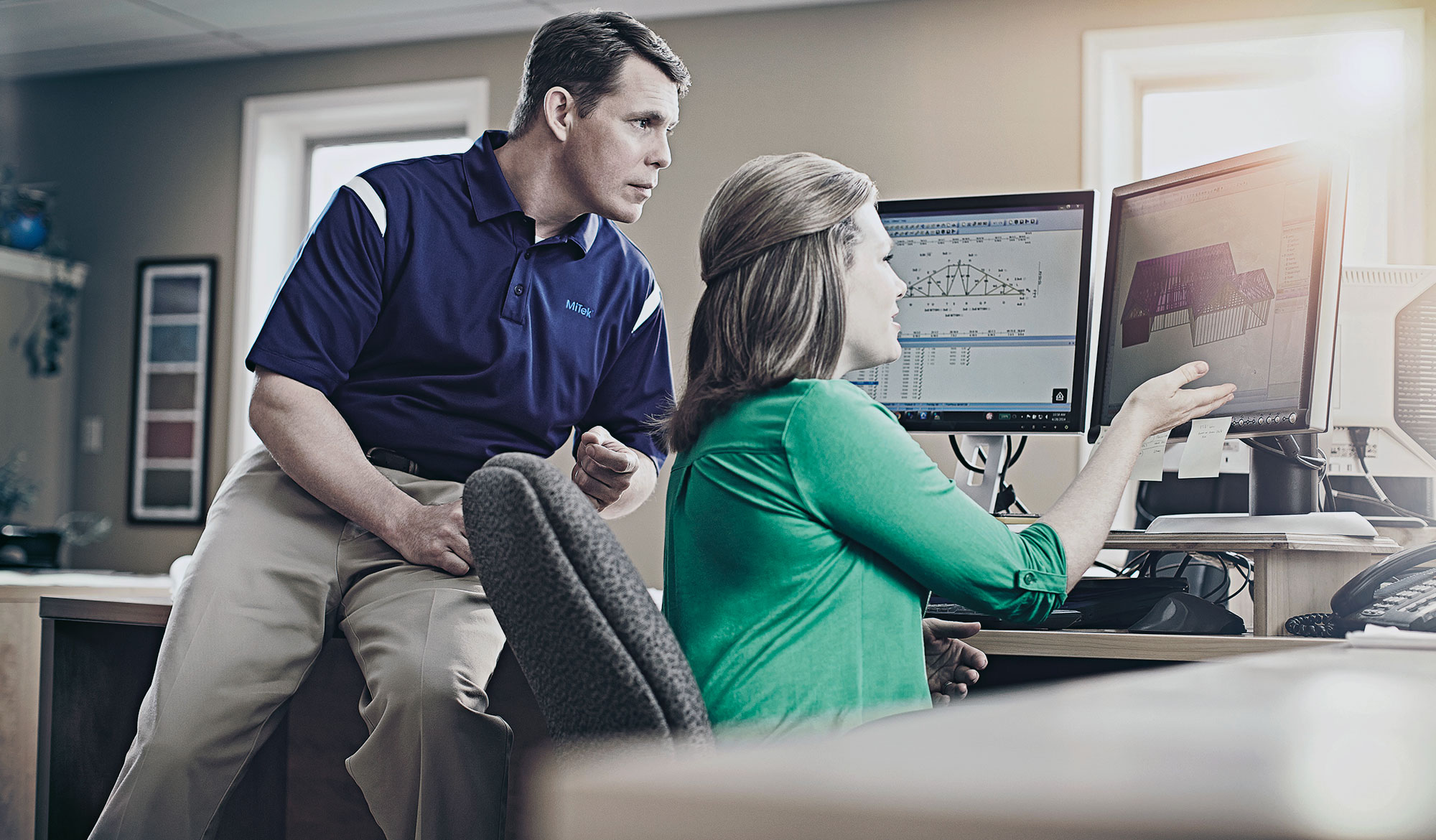 You already have the expertise;
you just need to meet the demand
What if you could delegate more of your day-to-day operations so you can focus on managing and growing your business? Eliminate the pain of attrition in your most critical resource areas by adding our highly skilled MiTek workforce as a true extension of your team.
Now you can focus on building your business, and delivering for your customers while the technical work is handled, with precision, by MiTek. Watch your jobs get done faster, more accurately, and with more satisfied customers.
Grow Your Business
Design, Drafting, Estimating, Admin
Dedicated Services
Extend Your Team – add a dedicated person as a full-time member of your team, working solely for you, and no one else.
Utilize expert, customized Drafting, Estimating and Design Services, using structural design software, to guide construction projects from concept to completion. We have nearly 2,000 estimators, drafters and designers providing unique, custom construction-based service solutions for businesses throughout the world.
More features
SCALE
Scale up quickly without adding overhead. Bypass the labor shortage.
COMPLETE SERVICES
Our nearly 2,000 team members are capable of providing engineering, design, architecture, drafting, take-offs, estimating, renderings, truss design work, BOM / BOQ and more.
OUR CUSTOMERS
Our customers range from Fortune 500 Homebuilders to small family fabricators, component manufacturers and lumberyards.
YOUR SOFTWARE
We know and utilize over 160 different major software platforms, such as: AutoCAD, Revit, Buildsoft, WMS™, Autodesk, Revit and more.
RISK REDUCTION
Eliminate the pain of attrition in the most sought after resource areas.
DRAFTING, DESIGN AND ESTIMATING
PROJECT SERVICES
Contract with MiTek to complete specific, project-based work for a set, up-front price.
Solutions include: Plan Creation and Plan Library Maintenance, Plan Editing/Redlines and Lot Specific Drawings, BIM Services – conversion and creation, Renderings – Interior and Exterior, and Takeoffs and Estimating.
More features
DRAFTING
Offer both 2D and 3D drafting, relieving home builders of the drafting loads from their in-house teams.
BIM SERVICES
We manage plan libraries, creation of master models, or lot-specific plan sets using the top BIM design tools in the home building market.
ESTIMATING SERVICES
Get highly accurate takeoffs/estimates.
RED LINES
Receive fast turnaround on "red lines" so customers' last-minute changes to lot-specific plans can be accommodated.