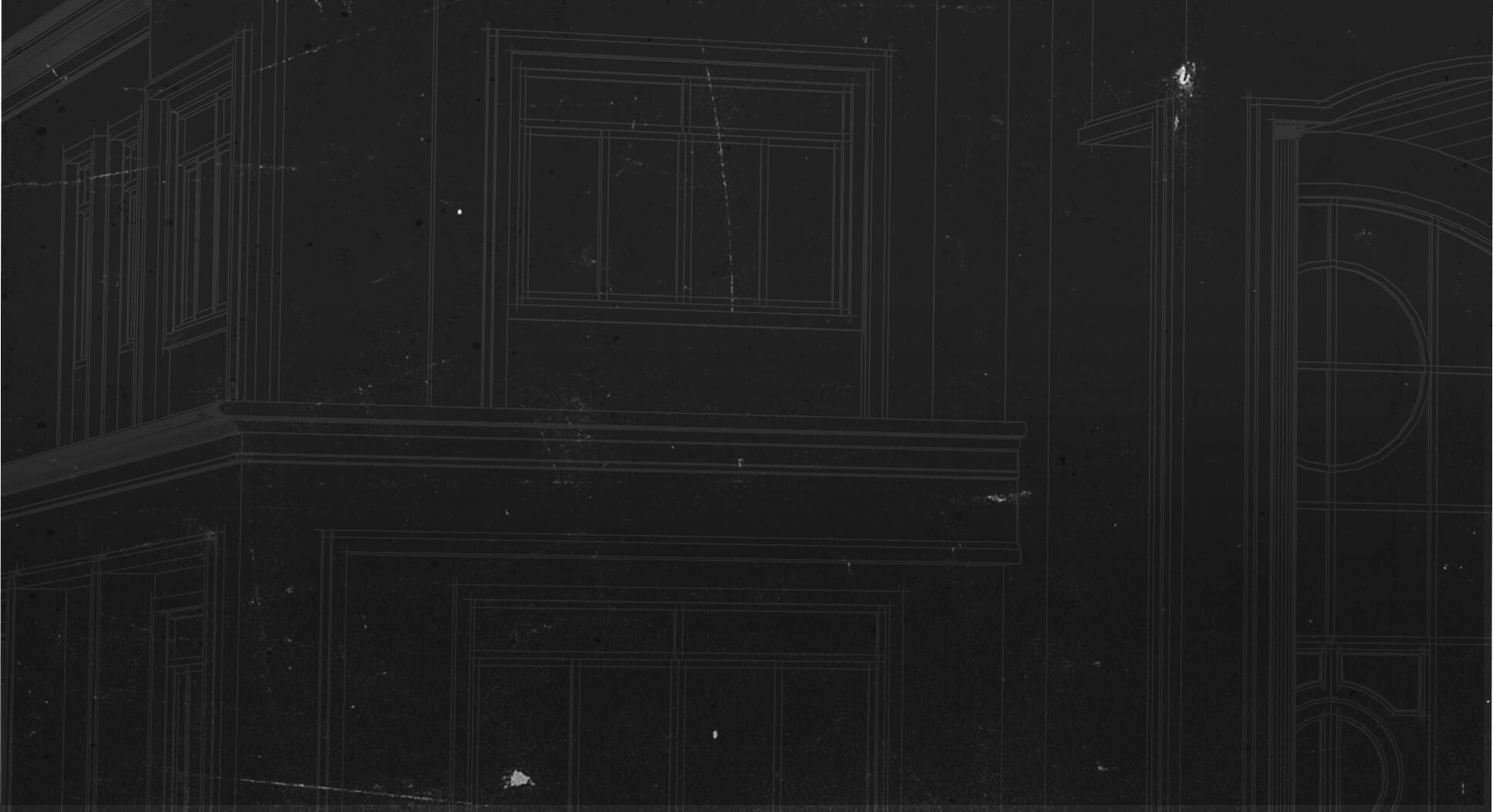 Career Opportunities
Canada | Bradford | Calgary | Laval | Moncton | Surrey
MiTek® Industries Inc., a subsidiary of Berkshire Hathaway, Inc. is the world's leading supplier of state-of-the-art engineered connector products, engineering services, and computer-driven machinery for the building component industry. We provide the industry's most advanced, most comprehensive, and most innovative software for design and manufacturing. Our products and services are backed up by a team of industry professionals who are dedicated to one goal – making our customers successful.
MiTek is a growing company that offers competitive salaries and benefits.

The MiTek Total Rewards Benefit Plans include extremely competitive salaries, a health insurance program and RRSP with Manulife Financial with yearly contributions! We also offer dental, group life and ADD, vision, Employee Assistance Program, disability insurance, paid time off and a variety of voluntary benefits.

MiTek CUSTOMERS and EMPLOYEES are always FIRST!
See the Job Opportunities in your area:

CAN BE LOCATED ANYWHERE ACROSS CANADA
Technical Support Representative
BRADFORD

CALGARY

LAVAL

MONCTON
SURREY