Overview
STRUCTURAL MODELING, EDITING, AND ESTIMATING FUNCTIONALITY
Built exclusively for component manufacturers, MiTek Structure delivers the most powerful structural modeling, editing, and estimating functionality available anywhere.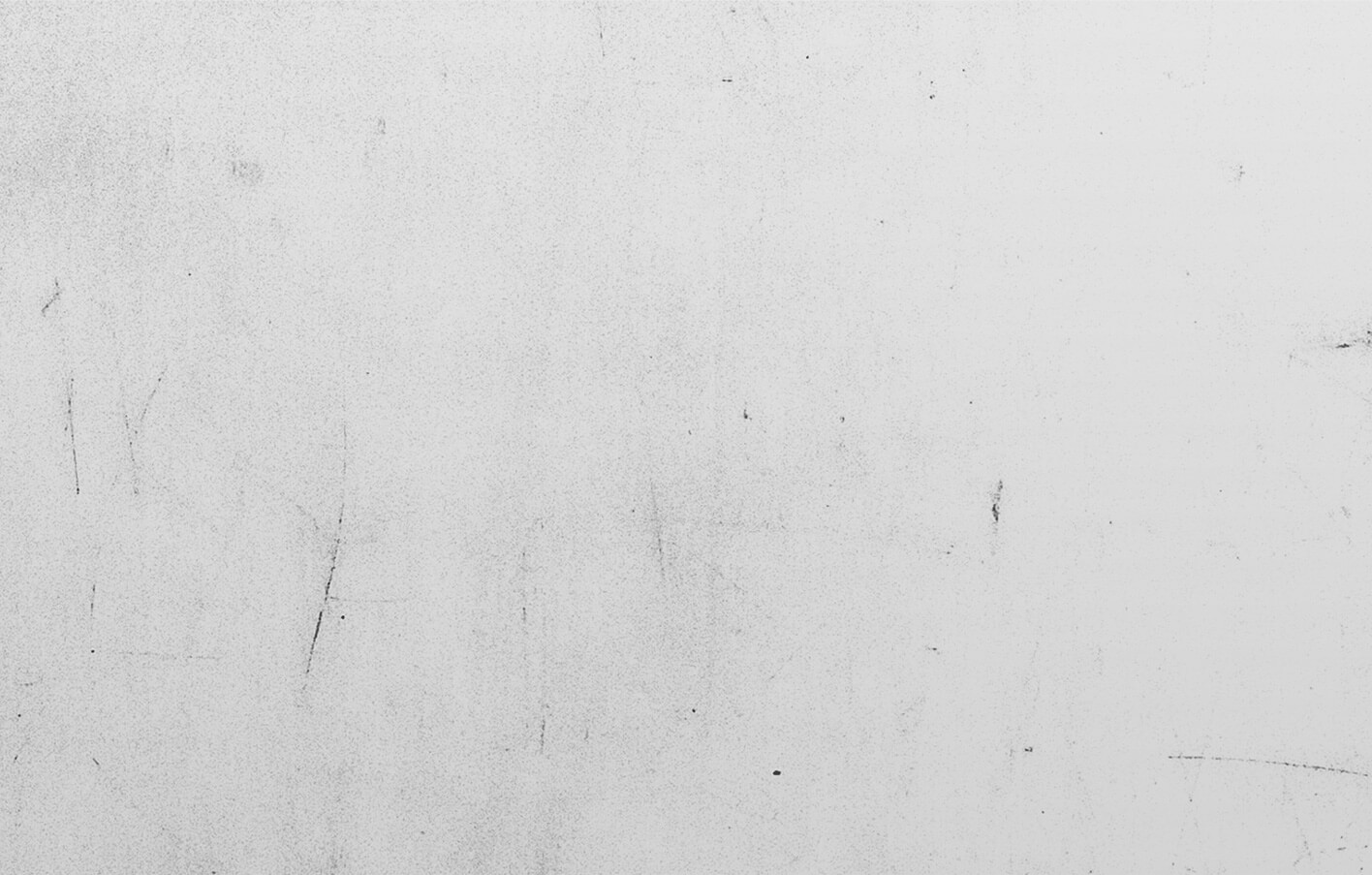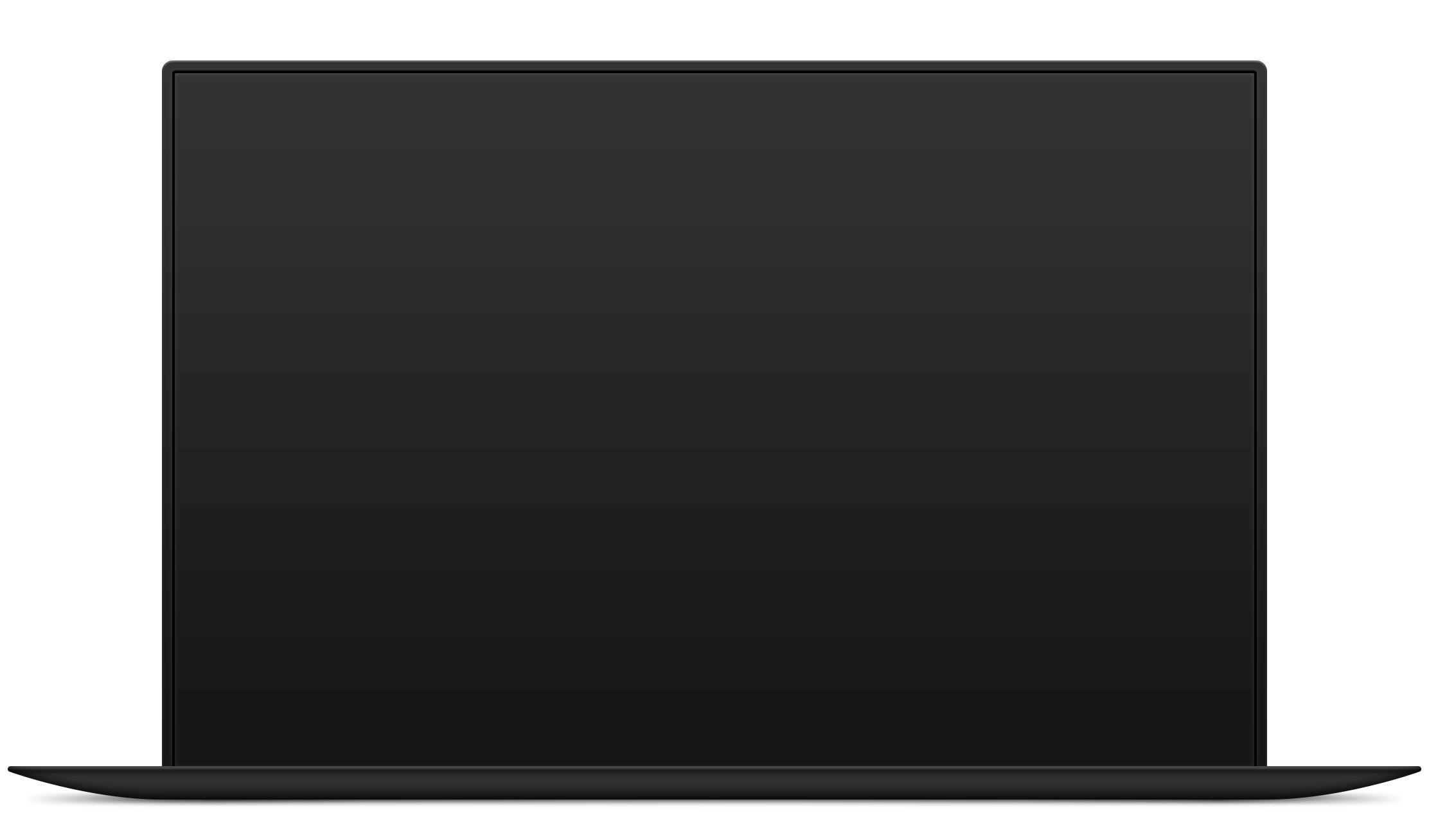 Compatible with Viewer
Talks to MiTek Viewer for powerful collaboration.

Information Driven
Information driven material estimates, designs and data.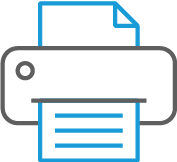 One-Click Printing
Quick and easy scheme output as needed.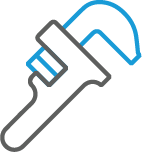 Rich Model detects interferences
Allows for design of HVAC and plumbing spaces
FEATURES
THINK AUTOCAD. BUT WITH MORE POWER.
Formula Builder
Formula builder feature enables designers to create or store customized formulas, group formulas into sets, scheme and apply to jobs or individual objects. Create estimates by applying formulas to modeled objects.
Options Management
Create and customize plan options directly from within a job file. You can include all member types in your options, from accessories to walls, and utilize option customization, such as special junction considerations for site-specific creation.
Multi-Family Referencing
Users can model a unit once and place it multiple times. Placed units maintain a link back to original units, so you can make changes in one model and selectively update the references to units.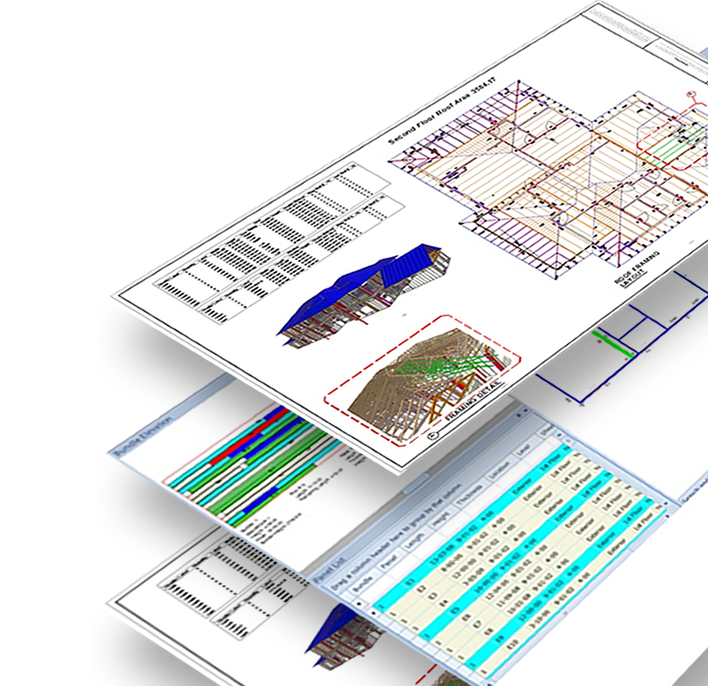 Everything to run your business
View all Software Suite modules

95% of surveyed component manufacturers who have used SAPPHIRE Structure for 5 years or longer agree that it allows for better accuracy for take-offs.

"
TechValidate Industry Survey
Feb, 2017