Overview
ELIMINATE THE GUESSWORK – CREATE TAKE-OFFS THAT EVERYONE AGREES ON
Designed to meet the needs of building material dealers, MiTek Supply is the one-stop solution for whole-house estimating, EWP and lumber design. Now your waste factor no longer has to account for the fudge factor.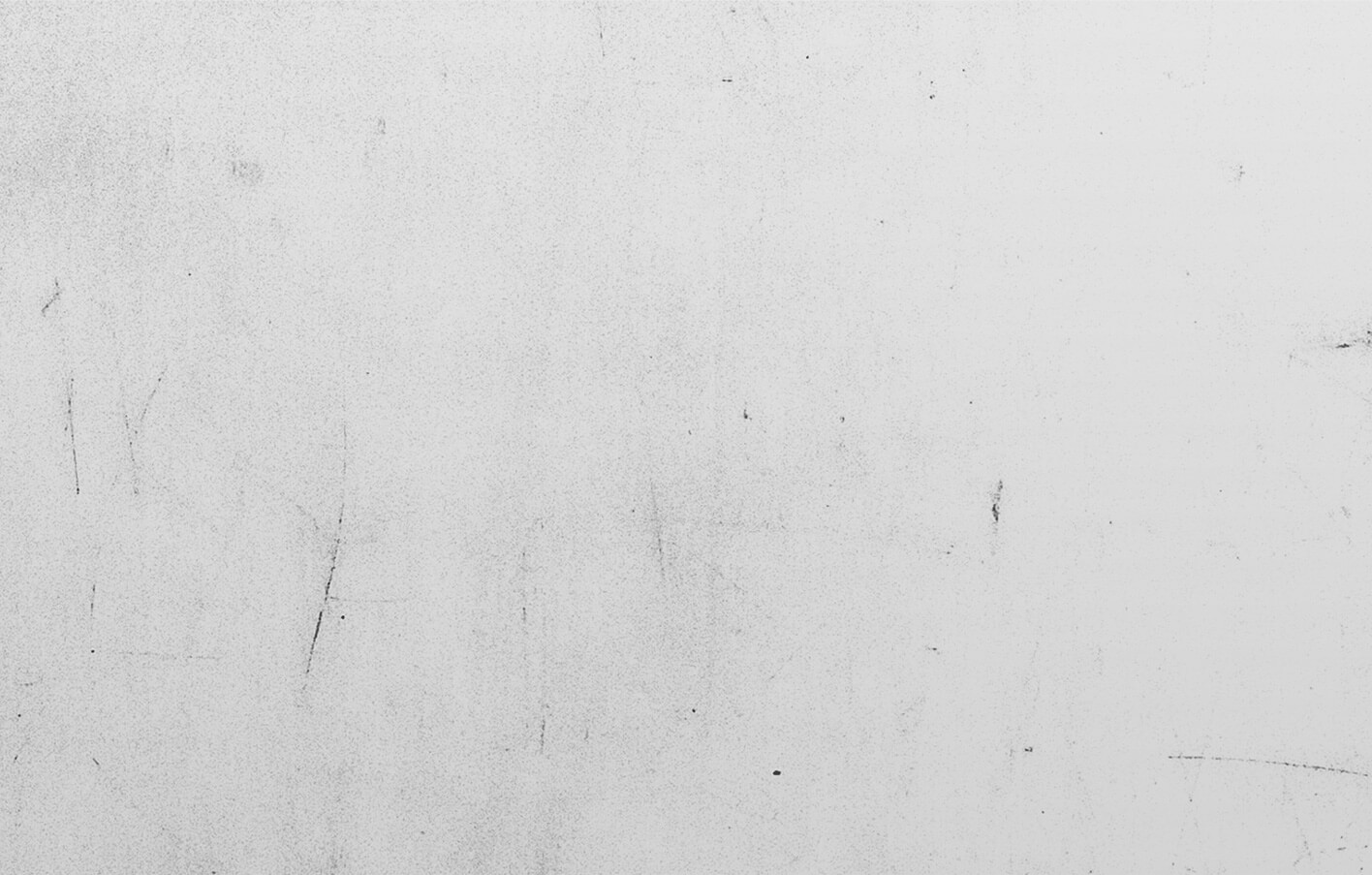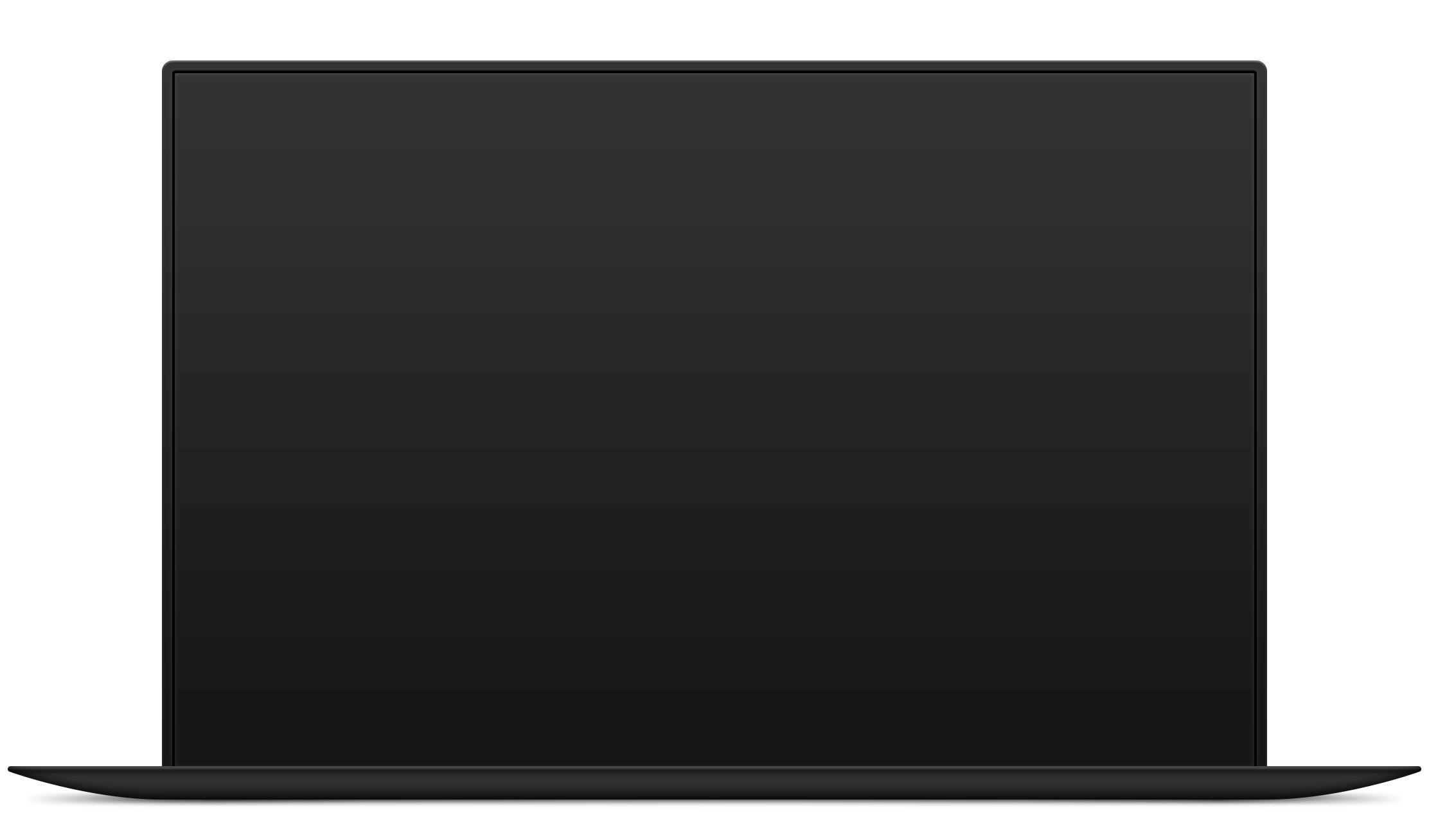 Accurate Take-Offs
Create take-offs that everyone agrees on.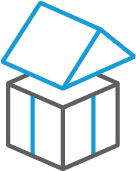 Shared 3D-Model
Get the list, guide and 3D model of the home.

Viewer Integration
View and confirm your model during estimating.

EWP layout and design
MiTek Supply includes the leading EWP manufacturers' design data.
FEATURES
DIGITIZE THE SUPPLY CHAIN
Confidence

You (and your customers!) can be confident that your estimates and quotes are complete and accurate.
Precisely lay out the framing members in 3D – eliminate "guesstimates."
Produce a traceable, verifiable Bill of Materials (BOM) – one that can visually track the material used in the model.

Productivity

No need to learn multiple EWP design systems, MiTek Supply includes the leading EWP manufacturers' design data.
This single software solution allows you to provide EWP design and layout AND whole-house estimates without multiple entry.
Collaborate with your CM, sharing a single model to reduce multiple entry, multiple assumptions, and unnecessary errors.

Differentiation

Help your customers identify and resolve potential design issues before the home is shipped, and provide verification of its Buildability™.
Other suppliers only provide a list of materials, but you can provide the list AND the installation guide, including a 3D model of the framed home.
Through MiTek Viewer, offer your customers the benefits of collaboration by viewing and confirming your model during the estimating process.
Empower your customers' construction through Viewer, a superb tool for superintendents and framers.