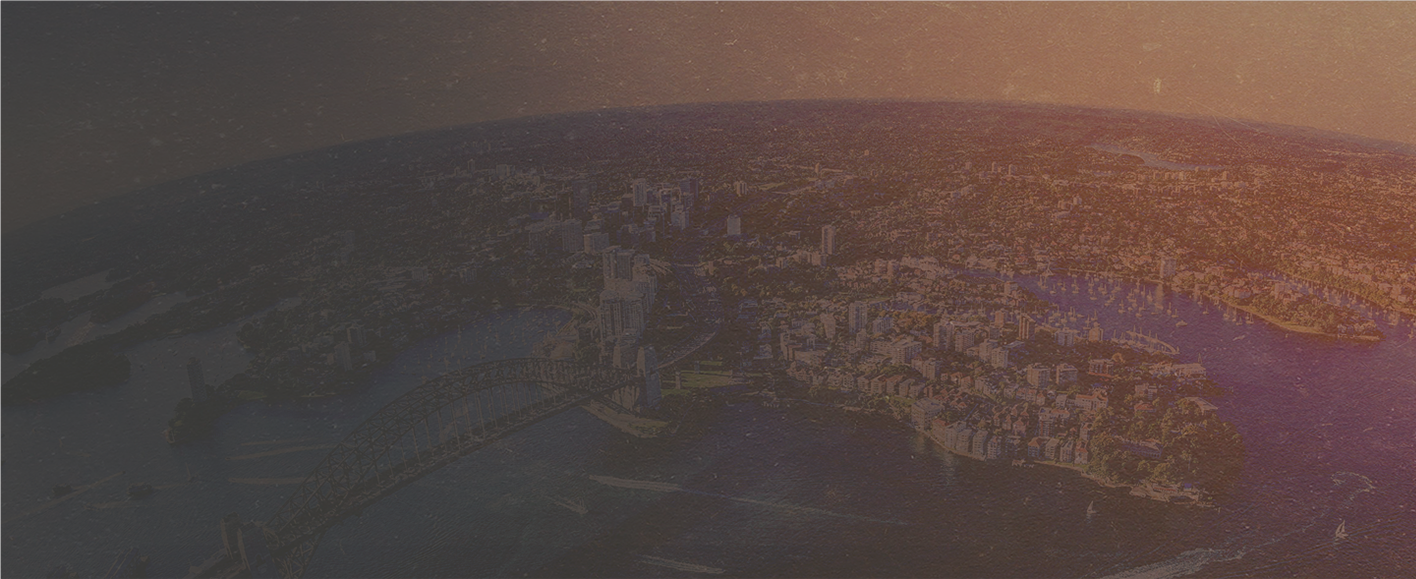 MITEK INC. LOCATIONS
Contact any one of our corporate offices, manufacturing, engineering or warehouse & distribution facilities in the Canada and US.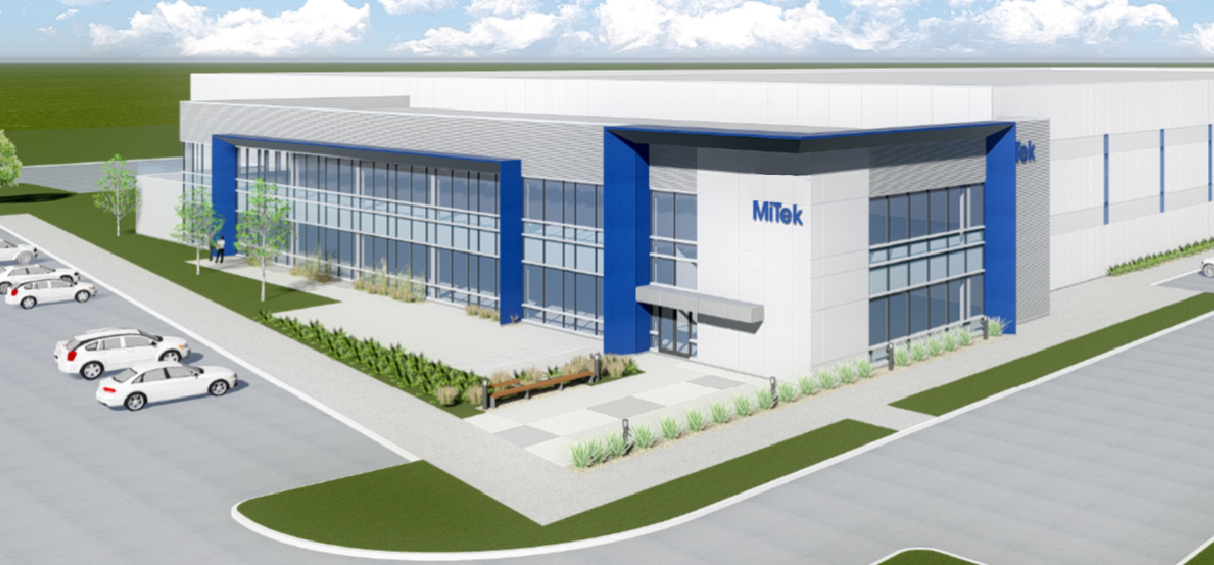 Canadian Head Office
240 Stirling Cres.
Bradford, ON, L3Z 4L5
Calgary Office
21 Aero Drive N.E.
Suite #35
Calgary, AB, T2E 8Z9
1-403-273-4300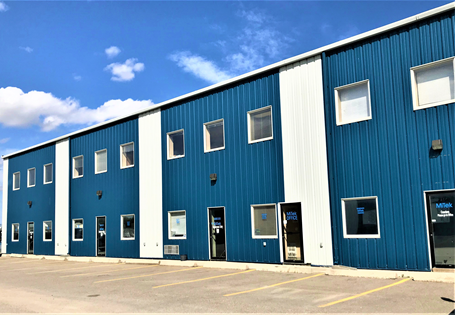 Machinery Division
5019 90 Avenue SE
Calgary, AB, T2C 2S9
1-888-885-2437
Laval Office
2952 Joseph-A.-Bombardier
Laval, QC, H7P 6E3
1-800-361-8551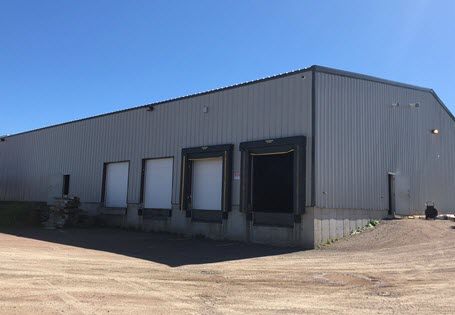 Dieppe Warehouse
55 Maxime Drive
Dieppe, NB, E1A 9B5
1-506-863-0093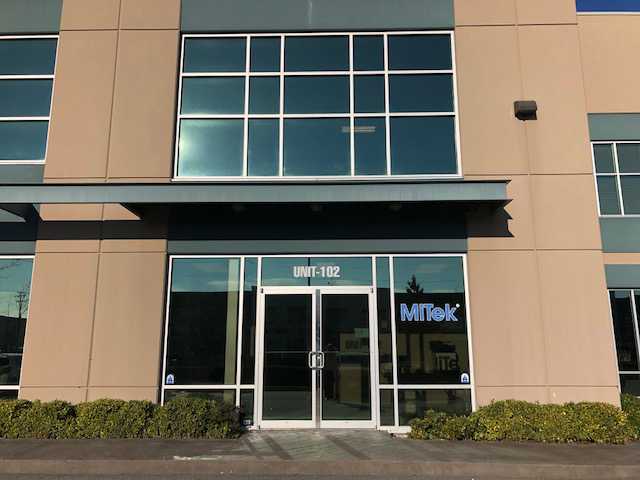 Surrey Office
2455 192nd Street
Suite #102
Surrey, BC, V3Z 3X1
1-604-536-8444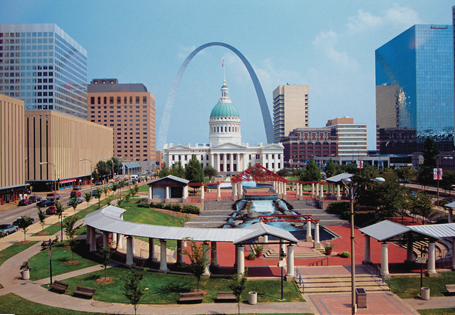 MiTek Industries
16023 Swingley Ridge Road
Chesterfield, MO 63017
MiTek Corona, CA
250 Klug Circle
Corona, CA 92880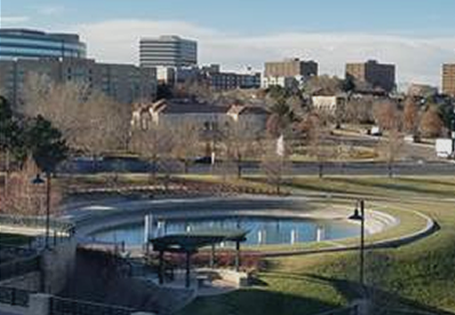 MiTek Denver, CO
8450 E. Crescent Parkway Suite 300
Greenwood Village, CO 80111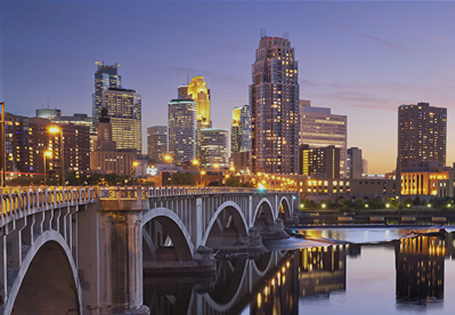 MiTek US Burnsville, MN
14305 Southcross Drive #200
Burnsville, MN 55306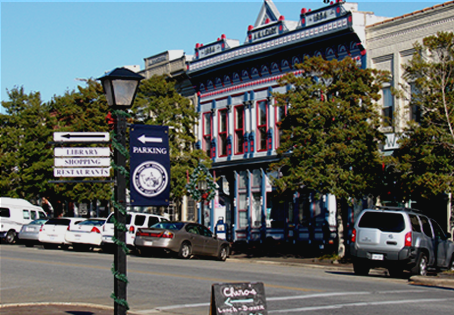 MiTek Edenton, NC
818 Soundside Road
Edenton, NC 27932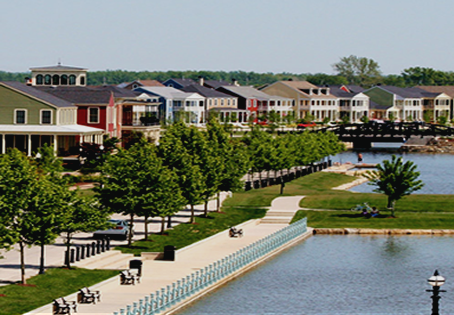 MiTek Fountain Lakes, MO
301 Fountain Lakes Industrial Dr
St. Charles, MO 63301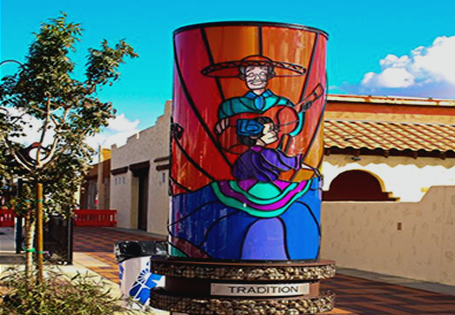 MiTek Phoenix, AZ
7890 W. Lincoln Street
Tolleson, AZ 85353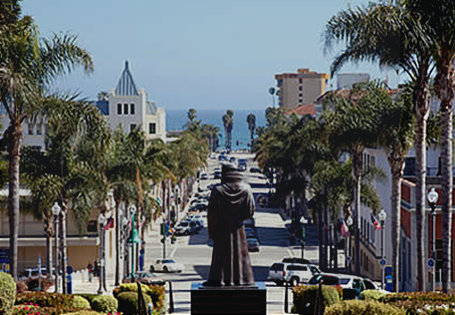 Hardy Frames, Inc.
1732 Palma Drive Ste 200
Ventura, CA 93003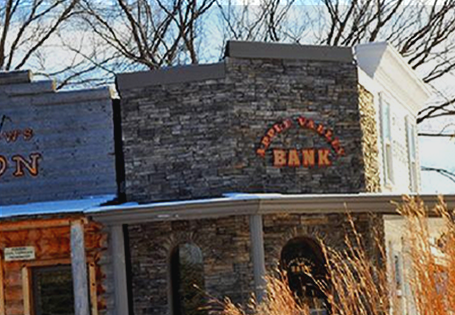 TIPS
406 Vander Horck
Britton, SD 57430
MiTek Sacramento, CA
7777 Greenback Lane Suite 109
Citrus Heights, CA 95610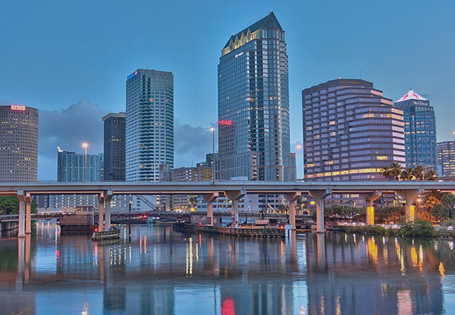 MiTek Tampa Bay, FL
6904 Parke East Blvd.
Tampa, FL 33610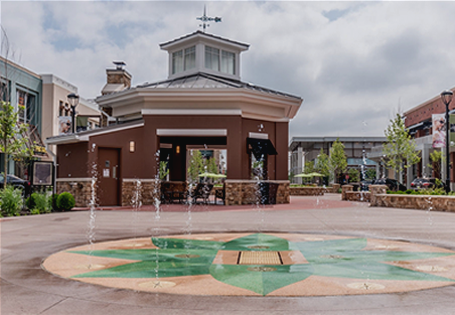 MiTek US Plainfield, IN
2363 East Perry Road
Plainfield, IN 46168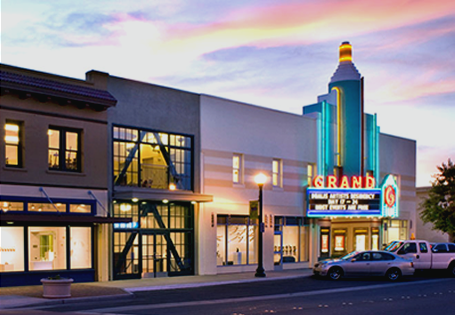 MiTek Tracy, CA
25315 S. Schulte Road
Tracy, CA 95377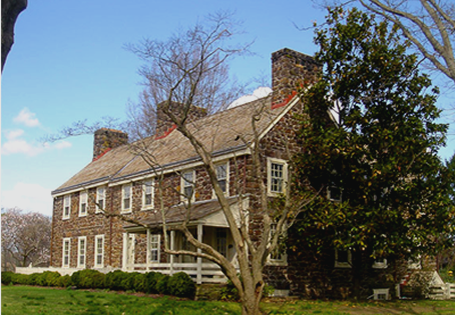 MiTek Westhampton, NJ
120 Hancock Drive
Westampton, NJ 08060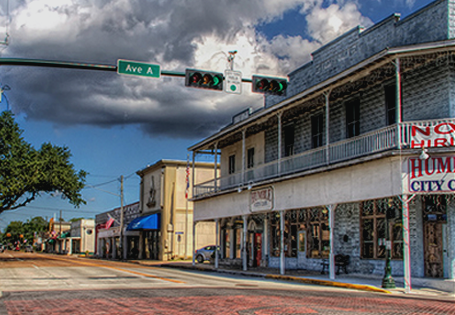 MiTek US Humble, TX
14418-A Smith Road
Humble, TX 77396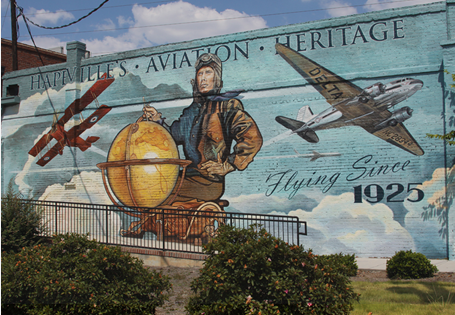 MiTek US Hapeville, GA
4380 International Pkwy Ste A
Hapeville, GA 30354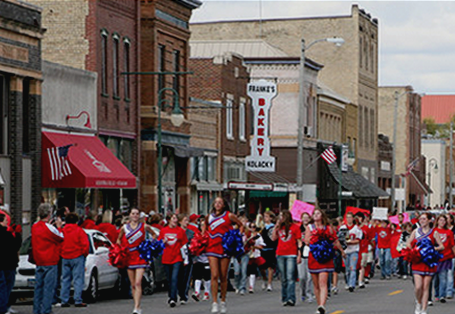 MiTek US Montgomery, MN
703 Rogers Drive
Montgomery, MN 56069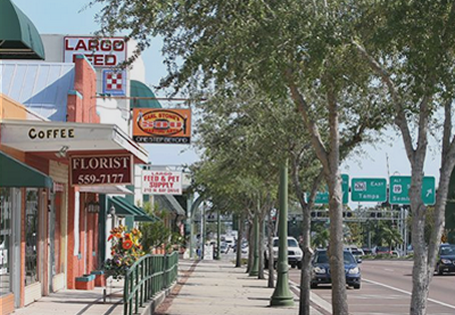 MiTek US Largo, FL
11910 62nd Street
North Largo, FL 33773