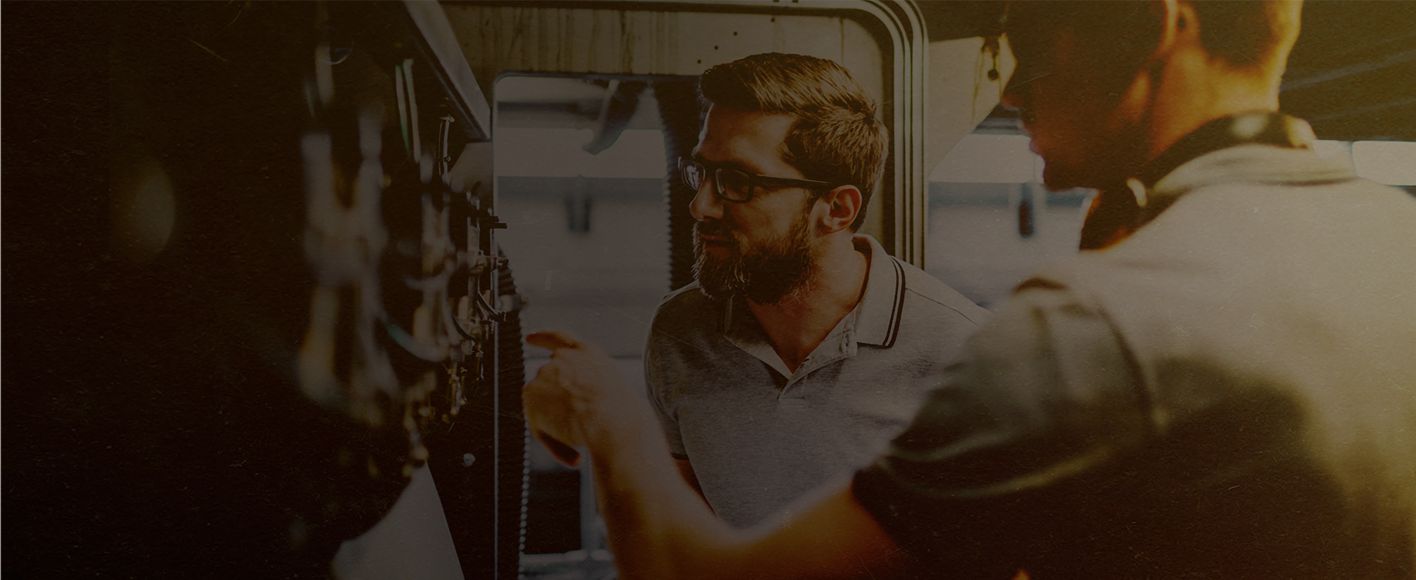 Customer Service
& Support
CUSTOMER SERVICE
WE'LL BE THERE FOR YOU — WHEN AND HOW YOU NEED US.
From online support to our team of regional field technicians, we're dedicated to resolving your issues with the most experienced support group in the industry.

Always give people more than they expect to get.

"
Tom Lawrence
MiTek National Software Tech Support Manager
---
CUSTOMER TESTIMONIAL
"ANYTIME YOU NEED THEM"
"Customer Service is great. Anytime you need anything, you just get on the phone…and 9 times out of 10, they have the answer in 5 minutes." – Darin Sellers, Accurate Housing Systems – Troy, WI.