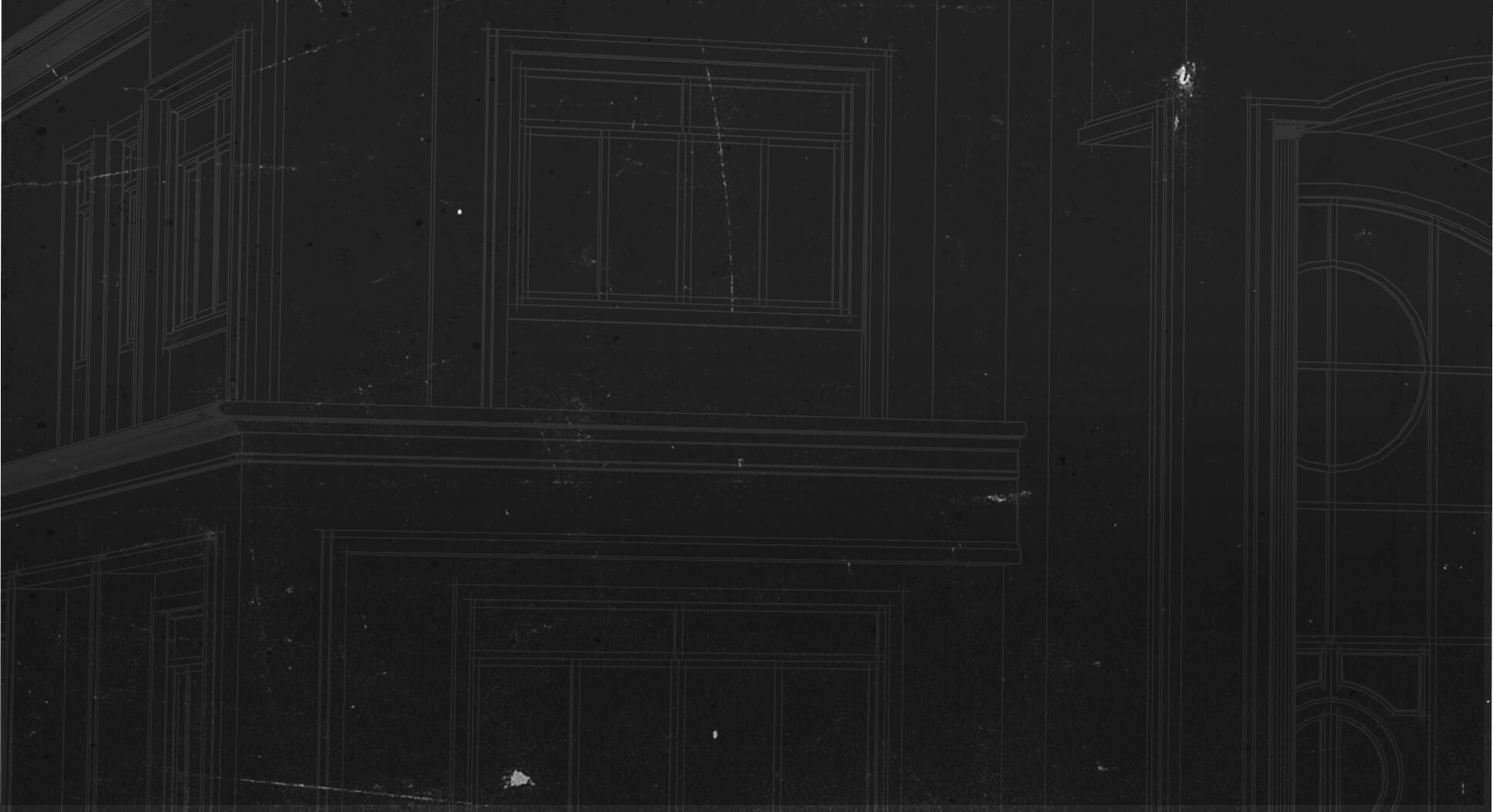 Software Solutions
This industry demands results faster, cheaper and of higher quality. That's why we never stop creating (and improving) powerful applications designed to grow your business success.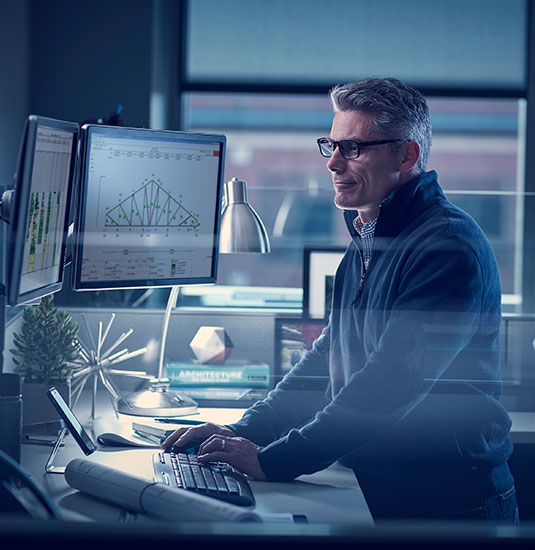 Better Technology. Better Building.
MiTek software is designed with more than BIM modeling in mind. We offer the industry's most powerful software – from solutions for structural design to full production management, deck design and business management.
Engineered for you
STRUCTURAL DESIGN
DECK DESIGNER
MiTek Deck Designer is a free online interactive software program that will help you and your clients design the deck of their dreams! Build, collaborate and share ideas easily.
More features
COLOR-CODED AND EASY TO USE
This updated version is easy to use and allows customization including levels, plank direction, size, color and other features.
COMPLETE LIST OF MATERIALS
The printed output provides complete material and cut lists along with permit submittals. You'll be able to collaborate and quickly share your ideas.
NO TECH SKILLS REQUIRED.
All you need to get started is a computer and a Windows operating system.
SET PREFERENCES
Preferences can be set and saved for sample decks. Designs can be saved, printed, emailed, and exported.
More details on Deck Designer
Structural Design
SPECIFIER
With information on over 3,000 structural connectors, this versatile tool assists with the design, specification and quoting processes for steel connections in wood frame structures of all sizes.
More features
Readily compare reference products
Instantly create load charts with customizable tables. Readily compare reference products by allowable load, code evaluation and fastener schedule.
Fast, accurate and detailed quotes
Specifier provides a competitive advantage to building material retailers. Create fast, accurate and detailed product quotes, illustrated pick lists, and detailed installation packets specific to each project.
QUICK CONNECT
Provides instant access to product details using the MiTek or an industry reference part number. Import existing product lists using a CSV formatted file.
Custom Reports
Customize a project summary specific to quoting, sales and supply needs.
More details on Specifier
Business Management
MANAGEMENT
Engage your entire team with a single system that can be customized for any role in your organization, providing access to the right data to fit your unique business needs. Create and manage one or more facilities.
View Details
More features
Project-based, unified management
Engage your entire team with a single system, and customize for any role in your organization.
Facilities Management
Provide comprehensive control over your operation with rich graphical interfaces that are powerful, yet intuitive.
Easily manage projects
Enjoy custom dashboard views and a system that easily handles jobs – both large and small.
Scheduling
Create and manage multiple scheduling calendars across production lines or facilities.
More details on Management
Structural BIM
STRUCTURE
Built exclusively for component manufacturers, Structure delivers the most powerful structural modeling, editing, and estimating functionality available anywhere. Think Auto-CAD. But with more power.
View Details
More features
Formula Builder
Formula builder feature enables designers to create or store customized formulas. Group formulas into sets, scheme and apply to jobs or individual objects.
Options Management
Create and customize plan options directly from within a job file. You can include all member types in your options, from accessories to walls, and utilize option customization.
Multi-Family Referencing
Users can model a unit once and place it multiple times.
Compatible with Viewer
Talks to Viewer for powerful collaboration.
More details on Structure
Production Management
MVP
Software designed to drive production performance has come to the plant! MiTek Virtual Plant (MVP) provides a bird's-eye view of all the production activities going on in the plant-for roof and floor trusses.
More features
Color-coded and Real-time
MVP manages and tracks the work in real-time via color-coding which indicates the status of every piece, of every truss, of every job.
Easy to Use Technology
MVP can use any internet browser you prefer. All you need to do is be able to pull up a HTML page.
Arm-chair Quarterback
With MVP, the manager not only sees the jobs, but can schedule and manage the processes for all of them right from his desk.
Costs by station
Provides a closed costing loop, from estimates to actual costs captured.
More details on MVP

We are able to complete the estimates in Supply in half the time.

"