A BETTER WAY TO BUILD
Experience a new level of MiTek's unique and complete range of operations software, framing and connection solutions.

THE NEW STANDARD
NULL
Let's Build Things Better
Better Technology. Better Building.
Better Results.
It's time to build things better and to waste less material, steps, cost, time and labour. Control your construction process, conquer the labour shortage and speed up cycle times. We'll partner with you at every stage of the process – to help you drive efficiency, optimize structural framing, and achieve successful business results.
Customer Stories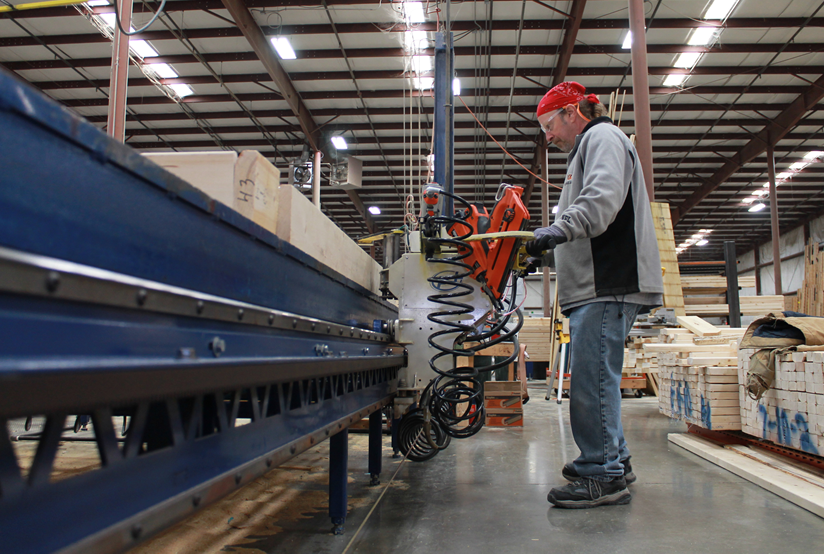 McCabe Lumber
After implementing MiTek Supply for highly accurate take-offs, McCabe Lumber has freed up sales staff and completes take-offs in half the time.