Overview
INTEGRATE YOUR ENTIRE OPERATION
MiTek Kova is the only Enterprise Management Suite for high-volume production builders. MiTek Kova enables you to seamlessly integrate your entire business operations using a single, unified system. Available online, anywhere, any time. It's easy to learn and navigate with portals for prospects, customers, vendors, employees, and management.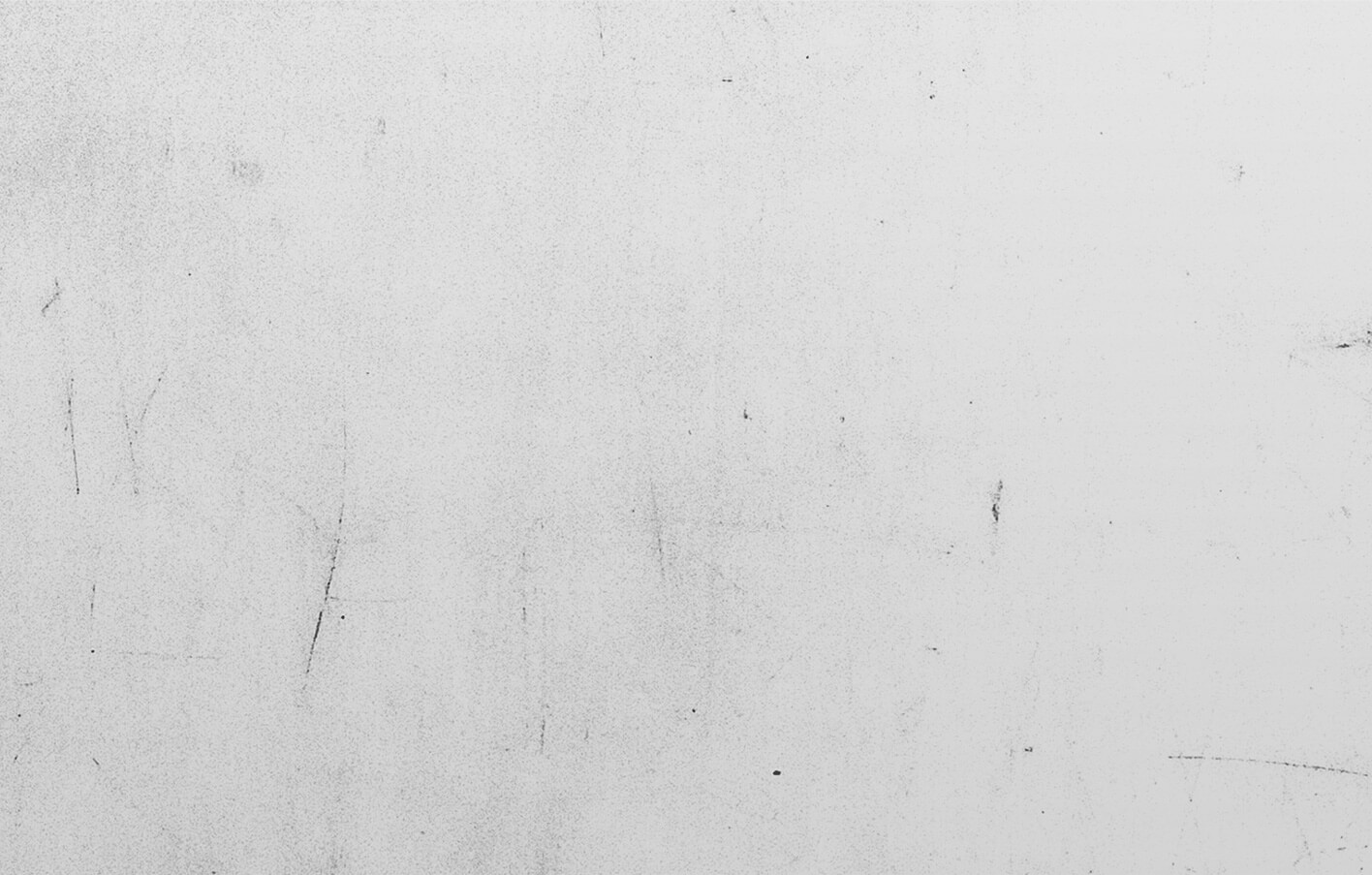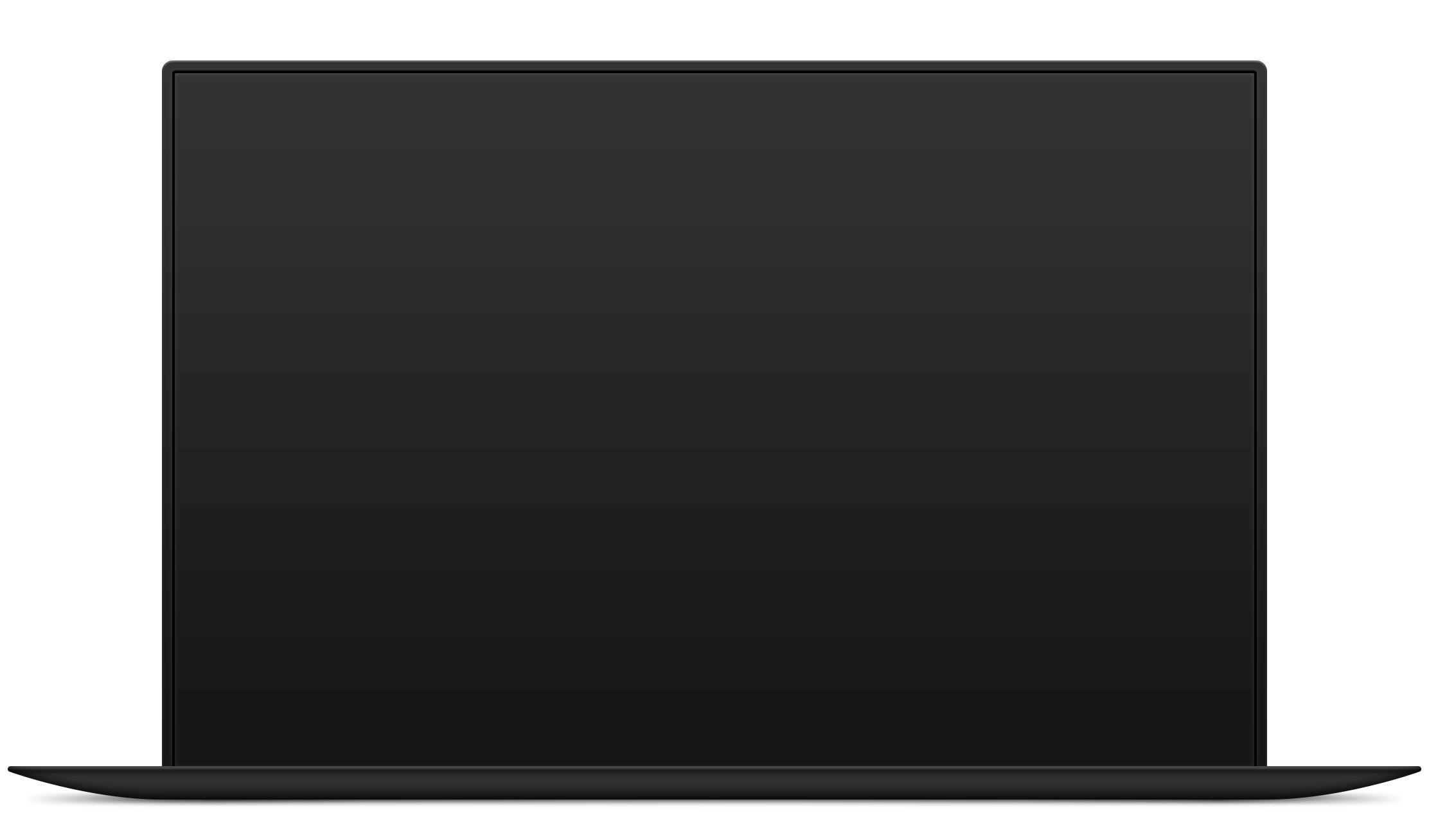 Invoices, Orders, Photos and Documents
Manage PO's, VPO's, back charges, invoices, change order processing, photos and documents.

Sales Features
Turn prospects into buyers by using customizable campaigns, follow up workflows, and a full customer history.

Customer Service Requests
Generate service requests, submit service orders and set appointments, track home history, warranty dates and more.

Purchasing Options
Access bill of materials, plan specific activities, dynamic bid evaluations, preferred vendors, and purchase orders.

We estimate we'll save $500,000 in unnecessary change orders

"
FEATURES
A SINGLE UNIFIED SYSTEM
Workflow
A Workflow based approach allows building companies to implement business processes which provide a structured approach to management of product information, product changes, vendor management, scheduling, finances and customer information. MiTek Kova is flexible and open to user customization of all workflows.
Collaboration Portal
Maintain real-time information between the office, the field staff and vendors creating visibility and accuracy.
Production
Builders can approve purchase orders in the field directly from the schedule, document job specific details, communicate with vendors, request variance purchase orders and view plan and selection information in real time.
Land Management
Get built-in land development functionality that allows you to manage the land possessions, entitlements and development, with full visibility of the costs from the initial land purchase.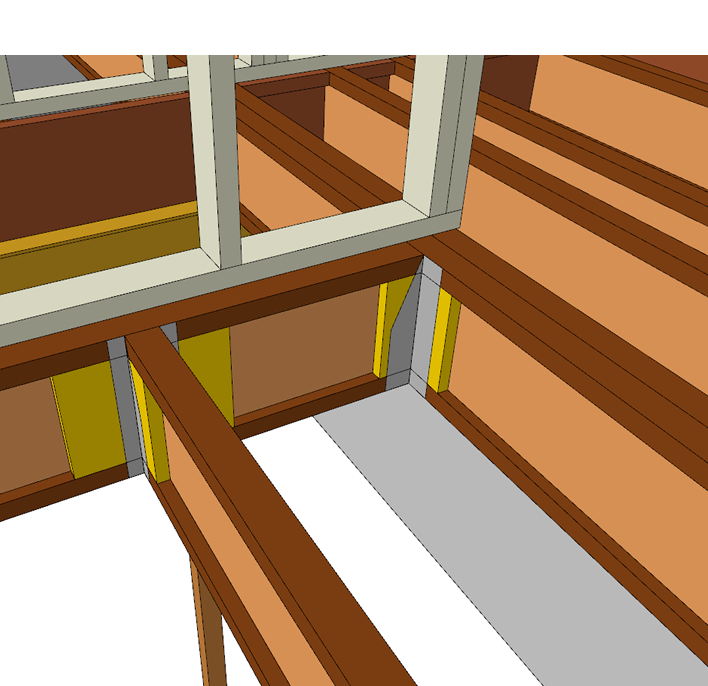 Everything to run your business