MiTek® Deck Designer
Free online software for easy deck design.
Free Download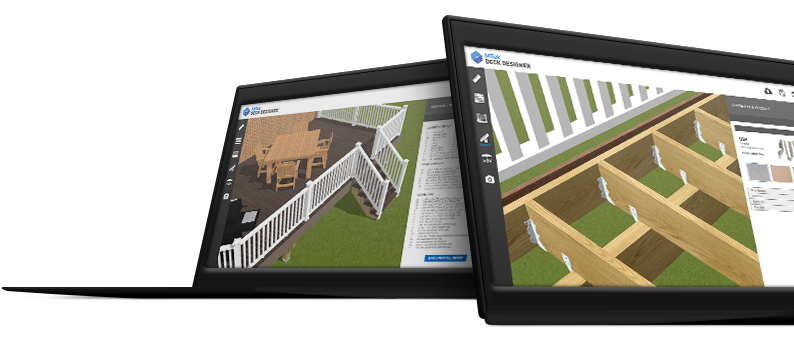 Overview
Sell More Decks.
MiTek® Deck Designer™ is a free online interactive software program that will help you and your clients design the deck of their dreams. Deck Designer software is a simple and easy to use menu driven system that can be used by anyone from the beginner homeowner to the professional deck builder.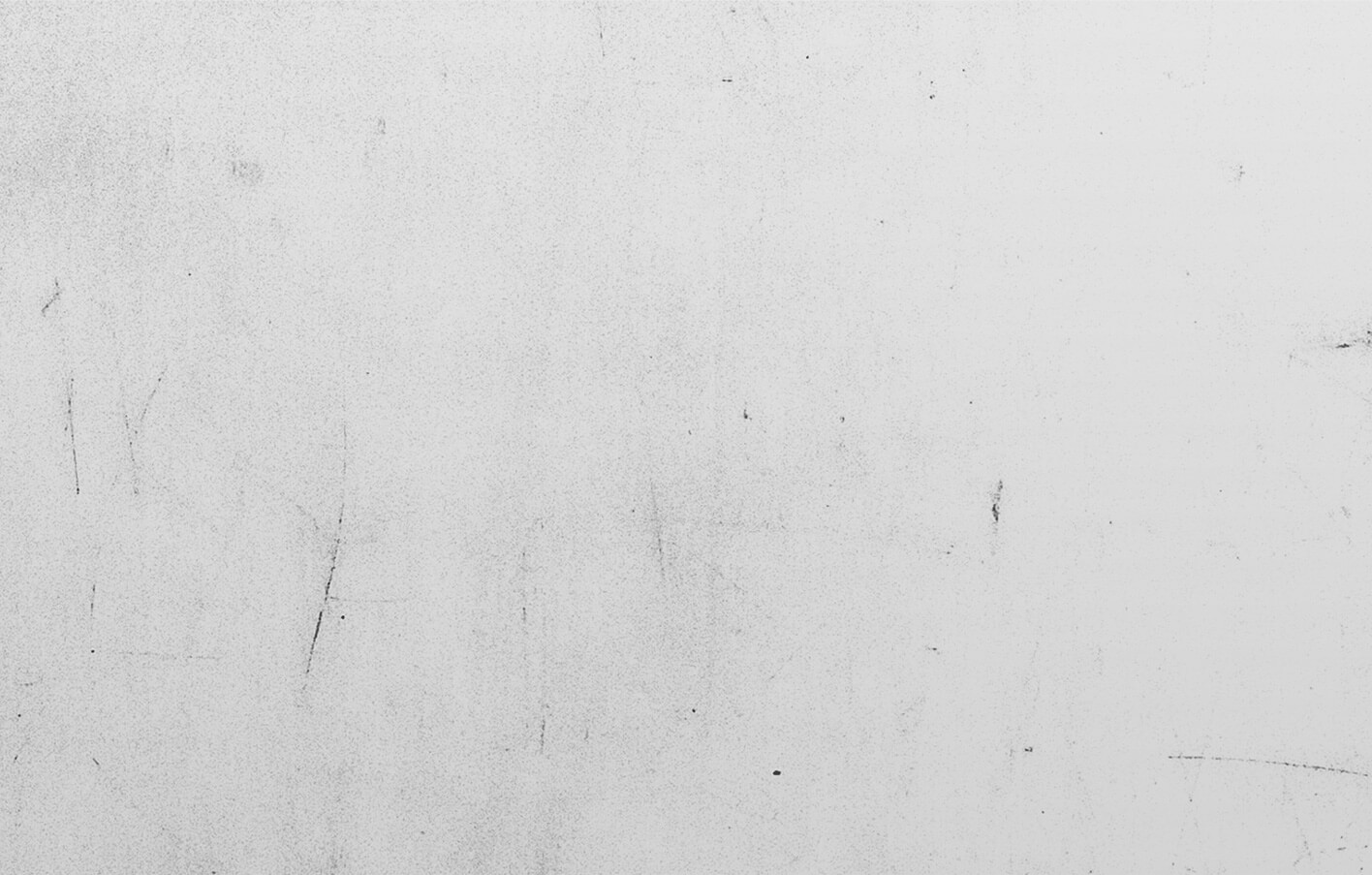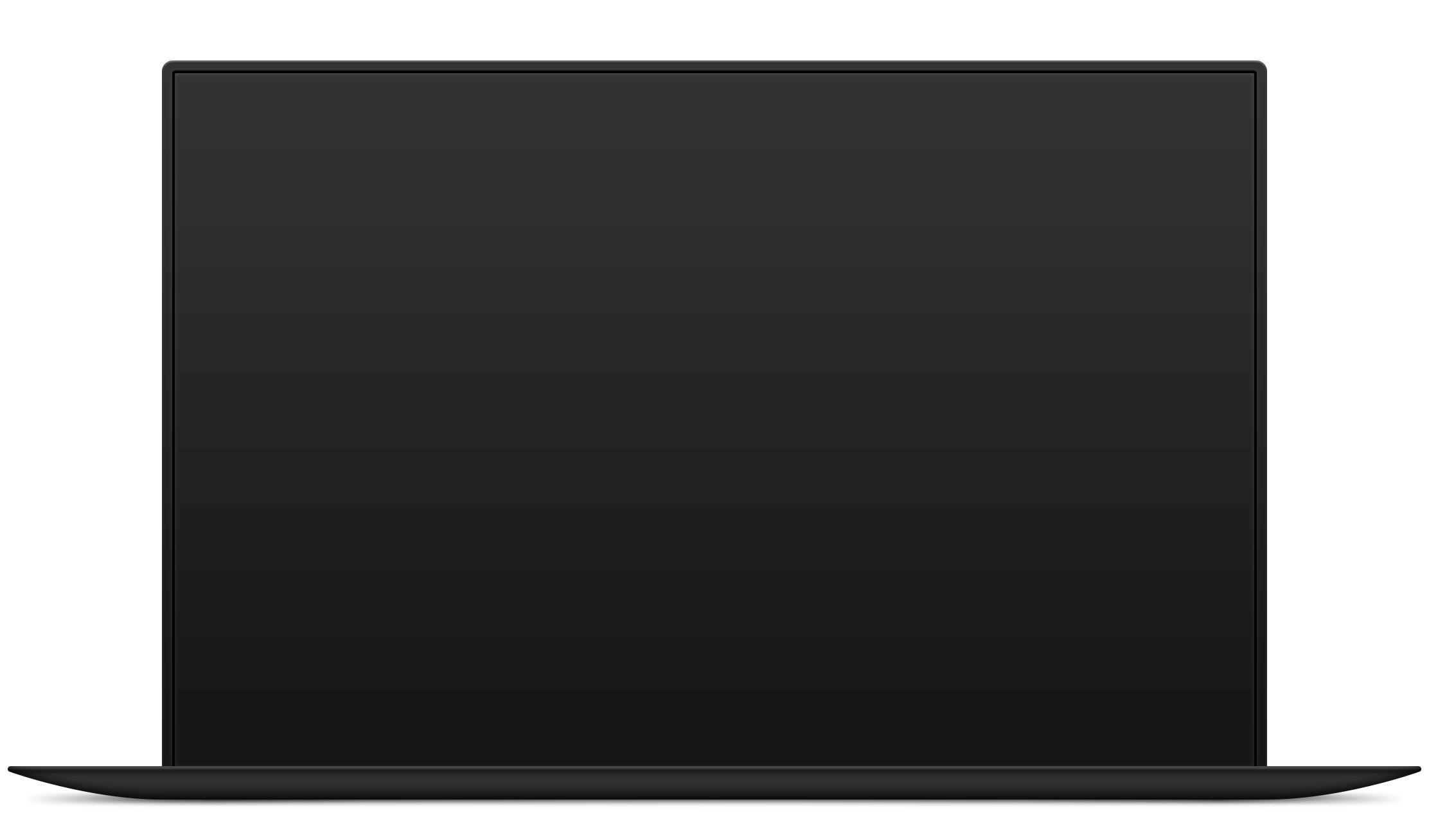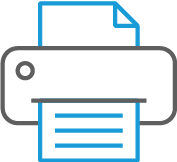 Print and Save Designs
Designs can be saved, printed, emailed, and exported.

Import Photos
House photos can be imported to design the deck around it.

Design Reports
Prints out the complete list of materials you need to build your deck.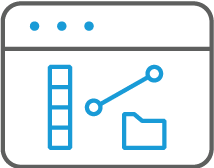 Set Preference
Preferences can be set and saved for sample decks.
FEATURES
BUILD, COLLABORATE AND SHARE IDEAS EASILY.
Color-coded and Easy to Use
This updated version is easy to use and allows customization including levels, plank direction, size, color and other features.

Complete list of materials
The printed output provides complete material and cut lists along with permit submittals. You'll be able to collaborate and quickly share your ideas.

No tech skills required.
All you need to get started is a computer and a Windows operating system.