Overview
PRE-INTEGRATED FOR PRODUCTION HOME BUILDERS
The most Award-Winning technology family in home building will revolutionize your workflow – utilizing several core modules which integrate seamlessly to the best estimating, accounting, warranty, BIM and sales centre solutions in the industry.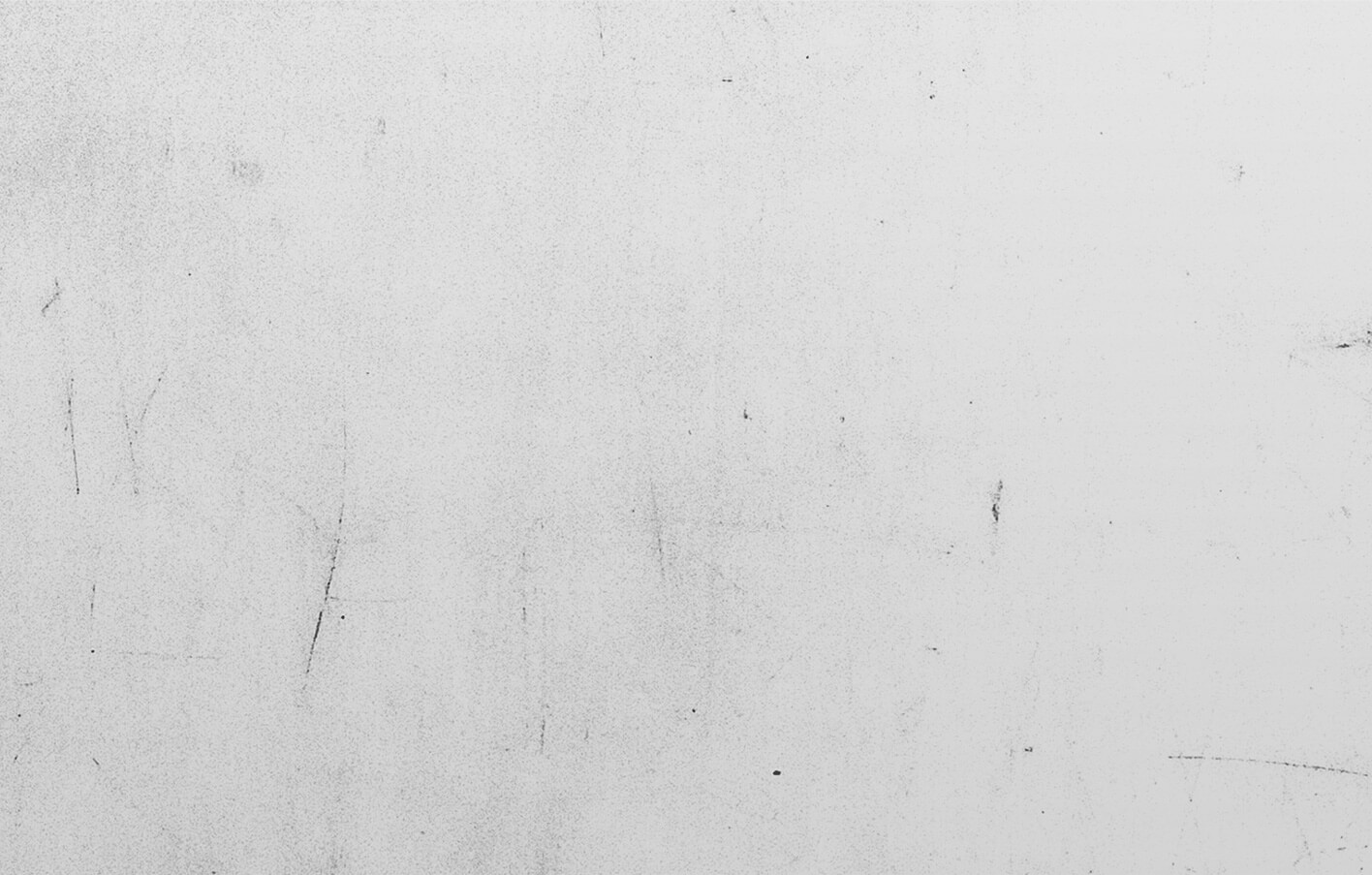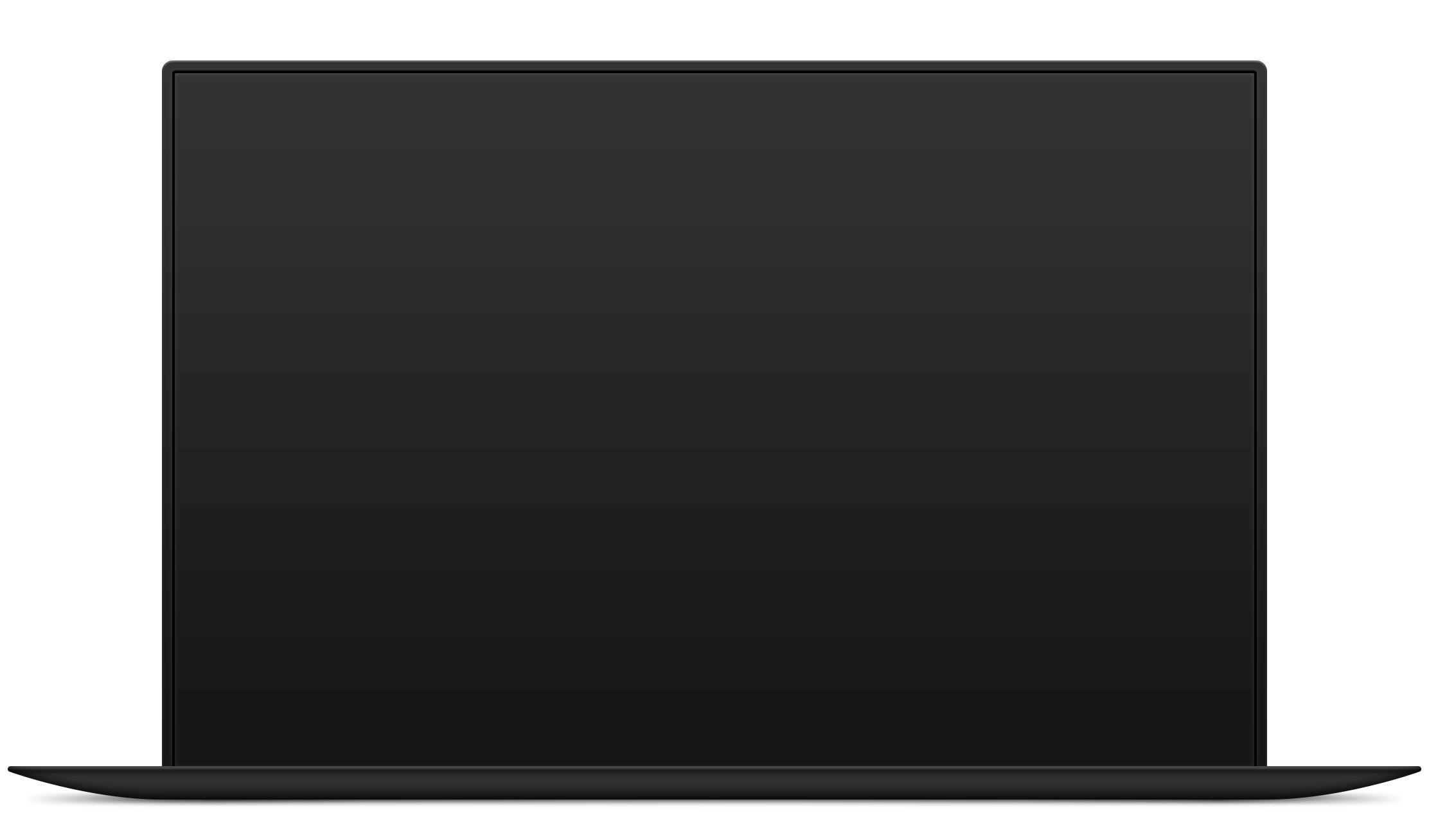 50+ Homes
Optimal for building 50+ homes up to 200/year.

Workflow
Best-selling workflow management system on the market.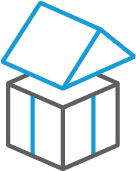 3D CAD / BIM
Module based design with features to meet current goals.

Shared Calendars
Actively manage projects on the job site.
FEATURES
BUILD CUSTOM HOMES AT FAST SPEEDS.
BIM Pipeline Features
Module based design allows builders to choose the features that meet their current goals and allows them to build upon one another for added benefits.
Bidding & Purchasing
Bidding & Purchasing coordinates essential homebuilding functions by providing the automation and information resources necessary to manage construction processes.
The Easiest Way Yet to Build a Models & Options Database
The WMS Models and Options module is a collection of utilities for defining and maintaining the Models and Options in a home builder's product line. This module provides the functions to create and manage the master list of Models and Options from within the WMS application and database.