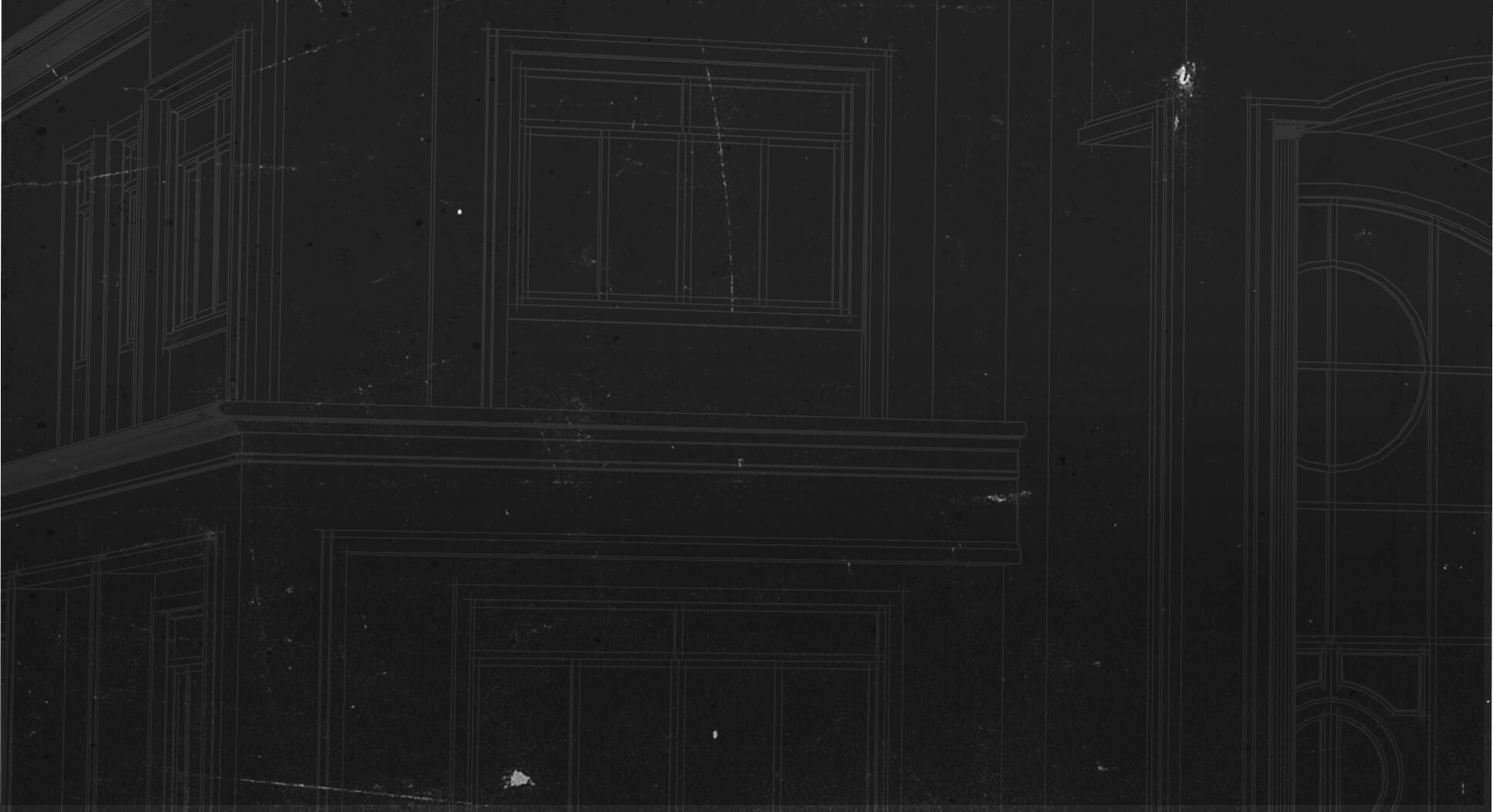 McCabe Lumber
McCabe Lumber generates precise take offs in half the time, freeing up sales staff and gaining them a market reputation for accuracy.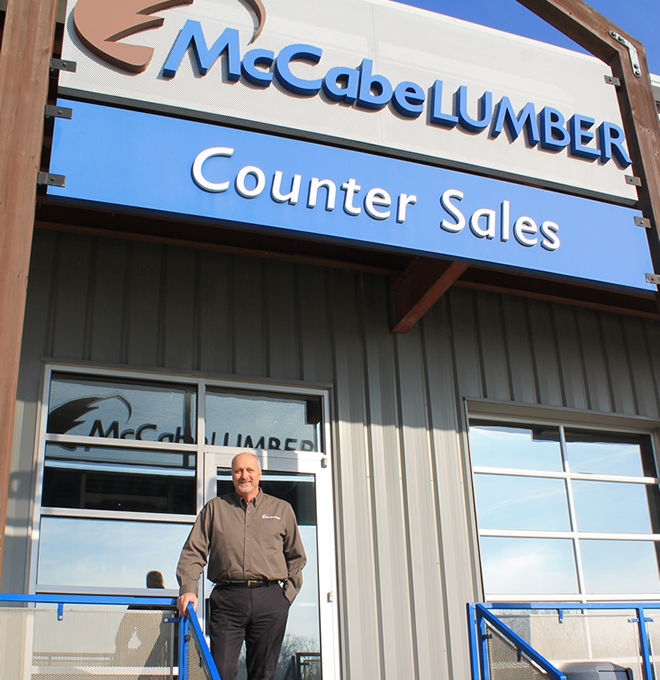 700 CUSTOMERS, 120 STAFF AND
$40 MILLION IN REVENUE
"McCabe estimates are very quickly getting a market reputation for accuracy" and it's its own sales tool for new business and customer retention. When a new prospective builder customer gets shown the BIM model and sees how accurately we are pulling quantities, that's just very impressive, and nothing beats that." – Jerry Tepe, VP of Sales
The Story
IMPLEMENTATION
COMPLETES TAKE-OFFS IN HALF THE TIME
After implementing SAPPHIRE™ Supply for highly accurate take-offs, McCabe has freed up sales staff and completes take-offs in half the time!

It delivers accurate modeling and estimating on every structure.

"
BACKGROUND
With 700 customers, 120 staff and $40 million in revenue, McCabe Lumber is a long-time user of MiTek's SAPPHIRE™ Structure software suite for design and component manufacturing. Then McCabe added SAPPHIRE Supply, an integrated estimating solution combining complete materials take-off, EWP, and structural frame design.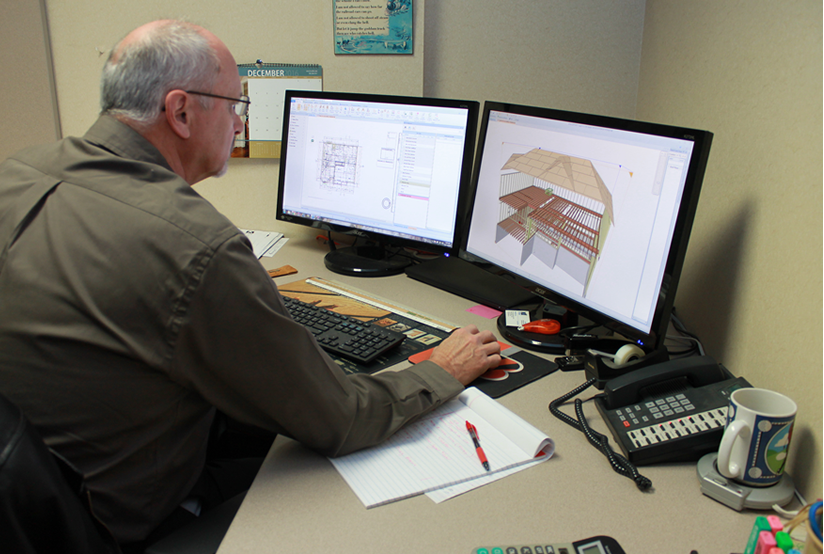 Challenge
McCabe's 12-member outside sales staff spent 50% of its time creating estimates. "Compounding that problem," said Jerry Tepe, VP of Sales (with 17 years at McCabe), "many of the estimates were inaccurate because they were rushed."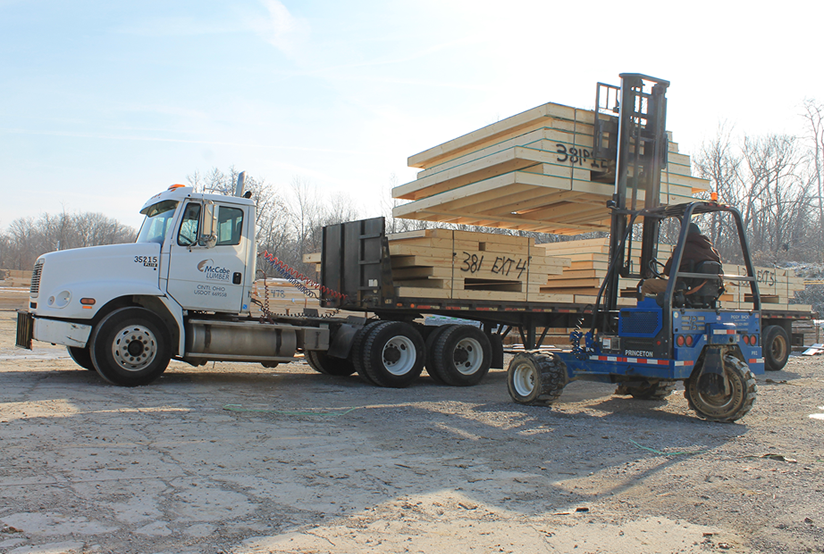 THE SOLUTION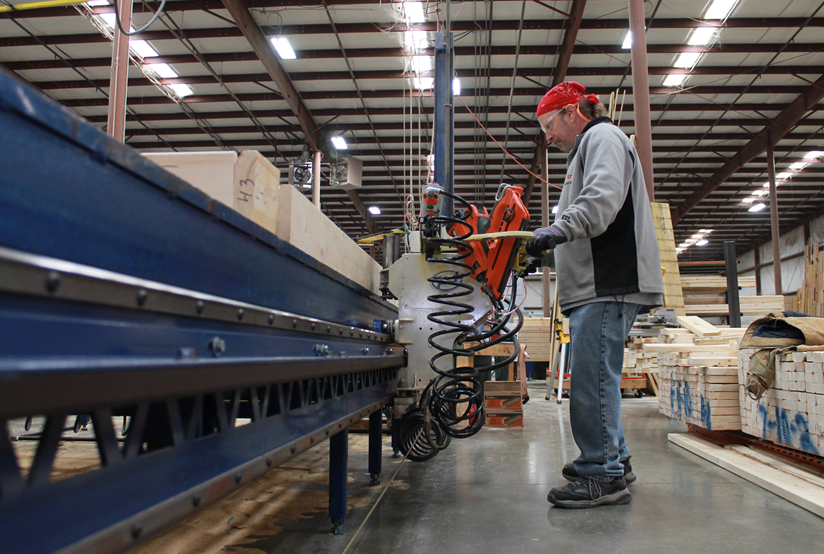 SAPPHIRE supply
"We are just now realizing the true power of SAPPHIRE Supply to change our estimating operations," said Dave Renchen. With SAPPHIRE Supply, "Our material counts and delivery stages are so accurate that we see a clear path to reducing the error and waste rate from as much as 8% down to 2%. We feel that 2% is essentially near-perfect accuracy."