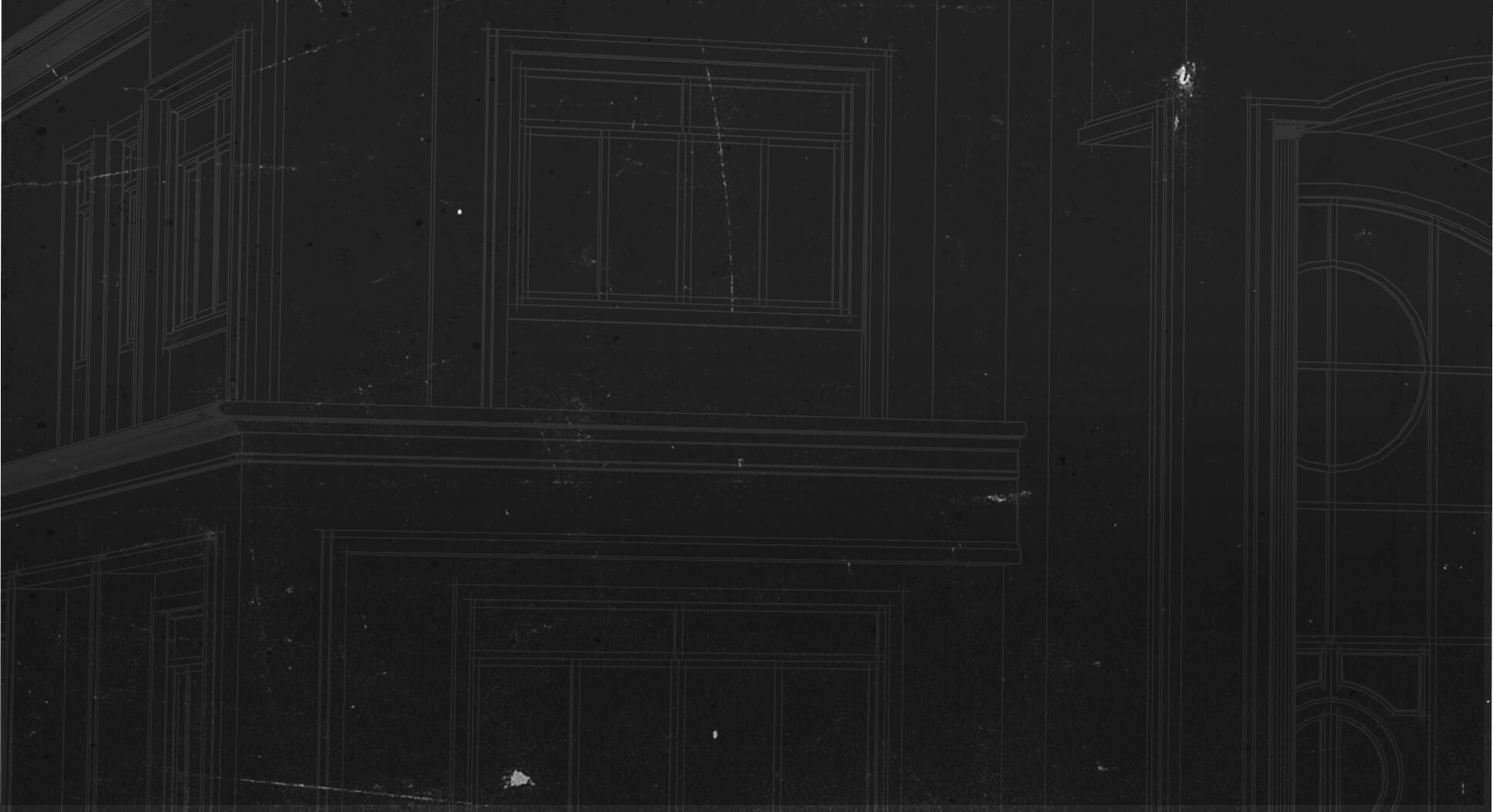 Hiwassee Structural Products
Hiwassee Structural Products uses SAPPHIRE™ Viewer to let builders, engineers, architects and framing crews collaborate.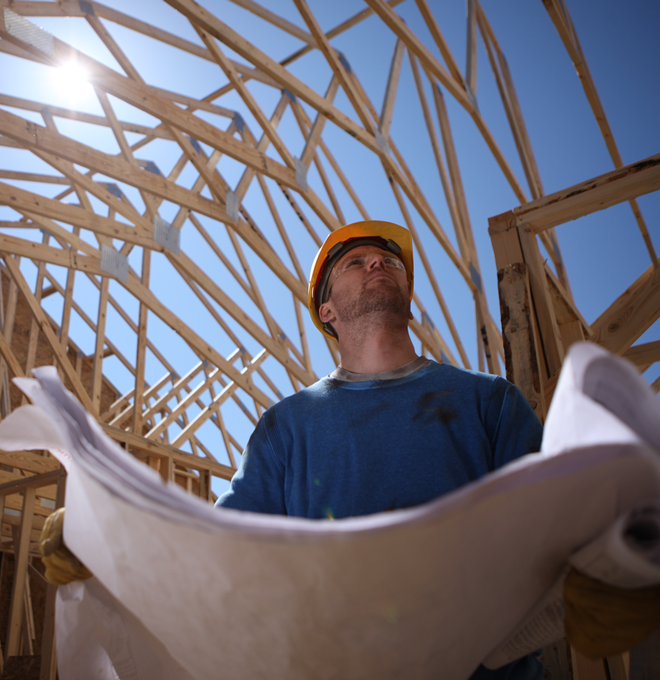 A STAFF OF 30 INCLUDING SALES, DESIGN, AND MANUFACTURING — TURNS OUT THOUSANDS OF COMPONENTS A YEAR.
"On today's framing crews," Beaty says, "we are seeing lower skilled labour. Now, you put an iPad in that guy's hand with Viewer, and you get real clarity as to how everything should look. It takes any arguments out of the equation…. We can zoom in on the image, show the load path crews view 3D images of their projects."
THE STORY
---
Collaboration
COLLABORATE ON ALL KINDS OF PLANS
Hiwassee Builders Supply relies on SAPPHIRE Viewer to collaborate on all kinds of plans in today's custom-home-centric environment.

We already know we're never going back. MiTek's SAPPHIRE Viewer is a core part of the future for us.

"
BACKGROUND
Hiwassee Structural Products is a building component manufacturing plant that has served the builders and remodelers of Tennessee for 5 decades. The company uses SAPPHIRE Suite to digitize plans and collaborate in real time – and in 3D – to eliminate errors.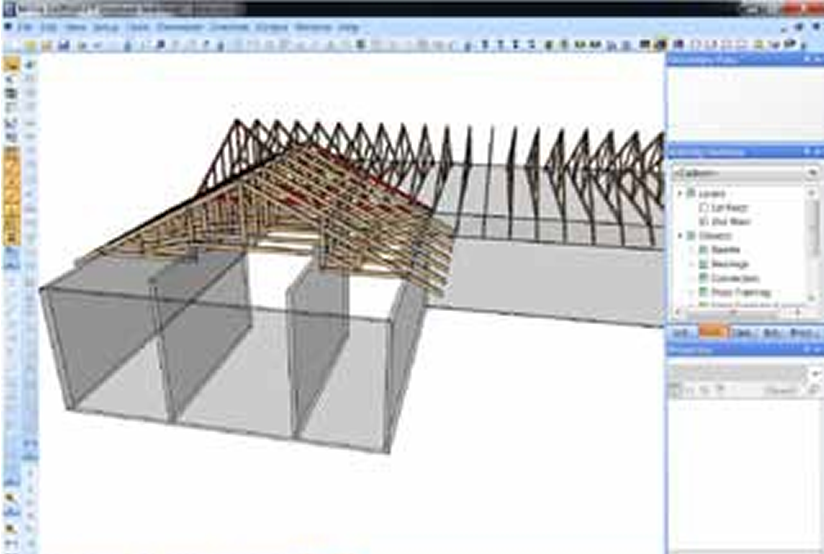 Challenge
"We get plans in every conceivable form. Sometimes the roof or floor design is drawn on a napkin," says Manager Doug Beaty. "And we are seeing varying wall heights more and more these days, because that's how people are typically customizing their homes…. no matter what form the designs come to us – CAD, PDF, hand drawn – I can confidently say that 100% of the plans that come to us need some kind of work."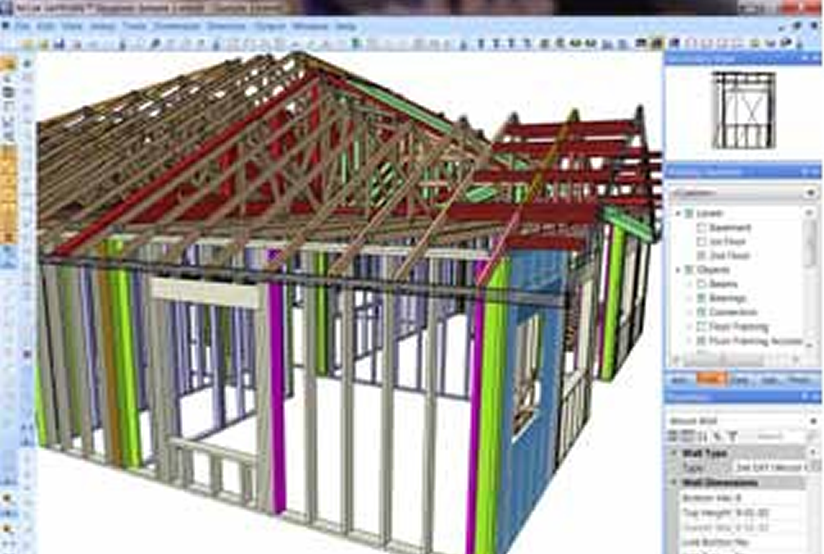 THE SOLUTION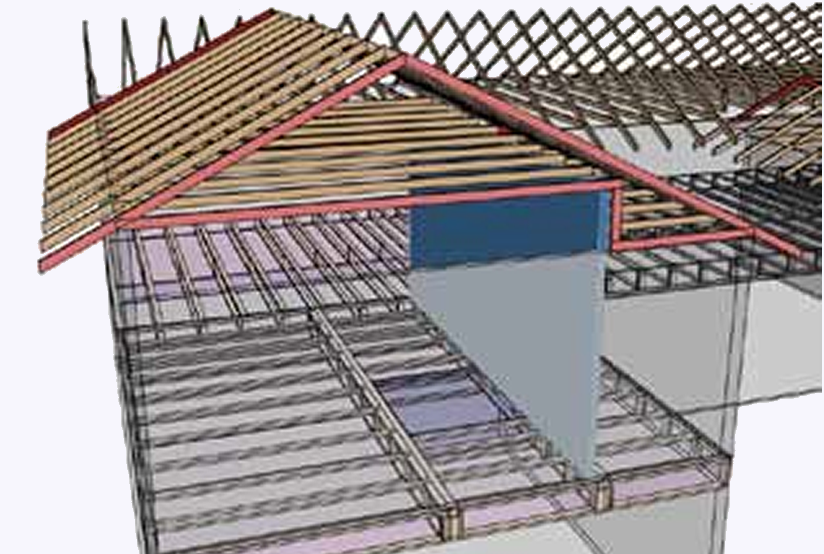 SAPPHIRE suite
Customers love working with Hiwassee Structural Products thanks to their 3D modeling capabilities that stop errors before they start. and zoom right in on the connections. Today, a staff of 30 – including sales, design, and manufacturing – turns out thousands of components a year.