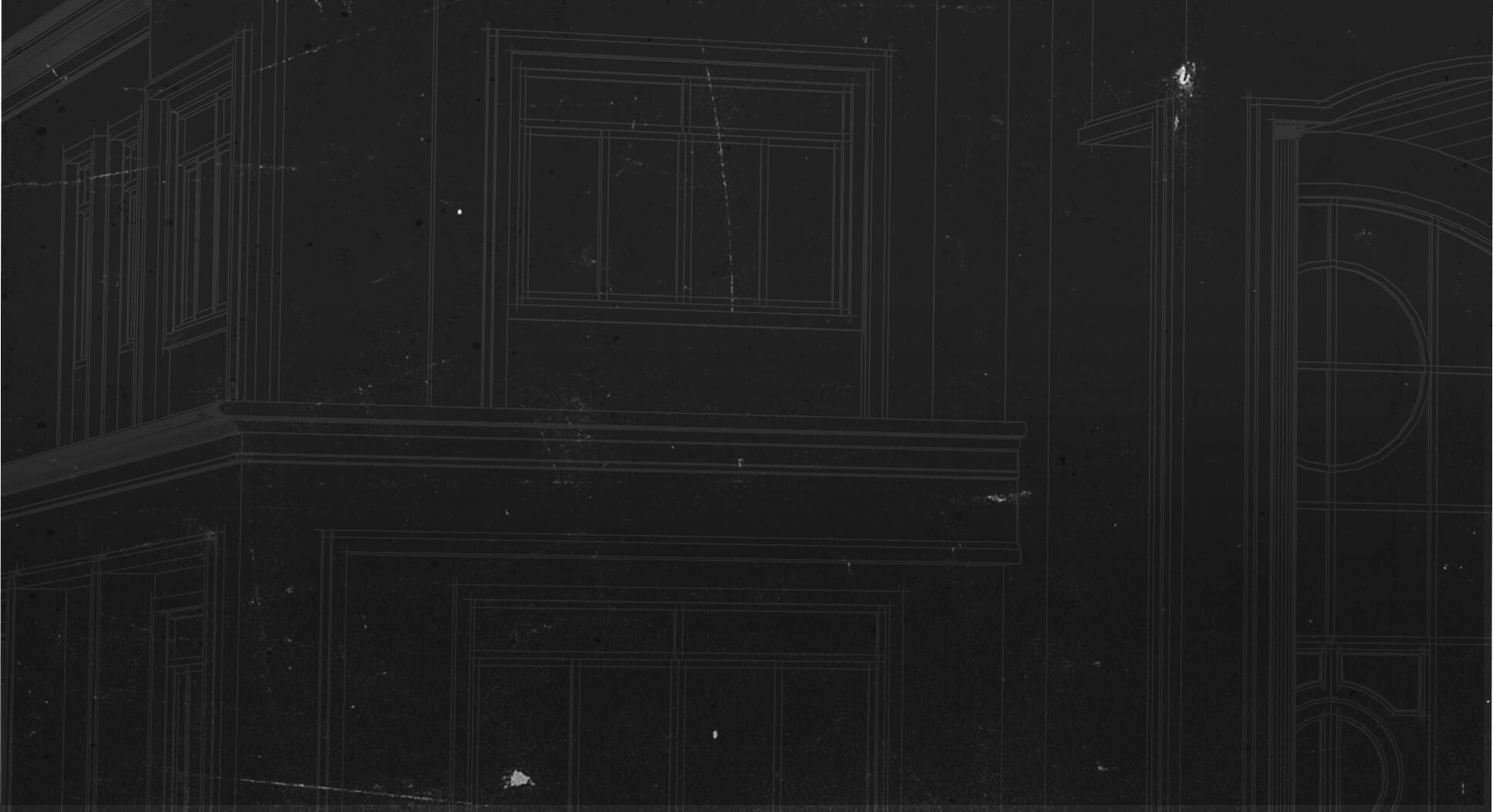 Georgia Structural Components
With better collaboration through SAPPHIRE™ and MBA® software, and insights from Georgia Tech, Georgia Structural Components slims down operations-and saves big.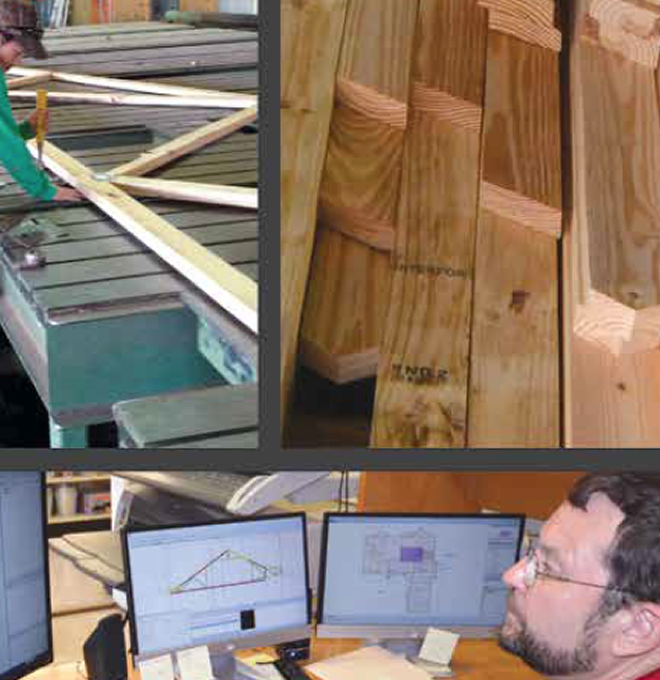 857,000 BOARD FEET OF LUMBER STOCK
In 2013, Georgia Structural Components processed 857,000 board feet of lumber stock into floor trusses and roof trusses, with just a 6-man crew working one shift, with weekends off.
THE STORY
---
Collaboration
In Collaboration with Georgia Tech
Georgia Structural Components invited homegrown talent from Georgia Tech to streamline their processes and discovered a few key features to a truly lean process.

There's no better tool out there than SAPPHIRE for optimizing the wood frame.

"
VP of Manufacturing and Distribution
Hal Hand
BACKGROUND
Georgia Structural Components runs a roof truss assembly table in one building and a floor truss assembly table in another. They keep their workers hopping, often sharing workers across the 2 assembly areas; every worker is cross-trained for roof and floor trusses.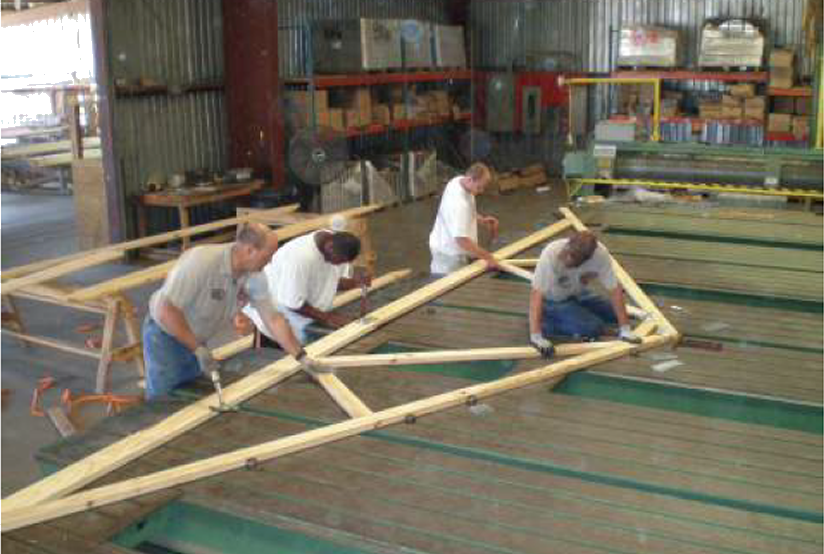 Challenge
"We get plans in all kinds of ways," says Hal Hand, Vice President of Manufacturing and Distribution.. "We get hand-drawn plans. People actually still phone in some orders. We get CAD files."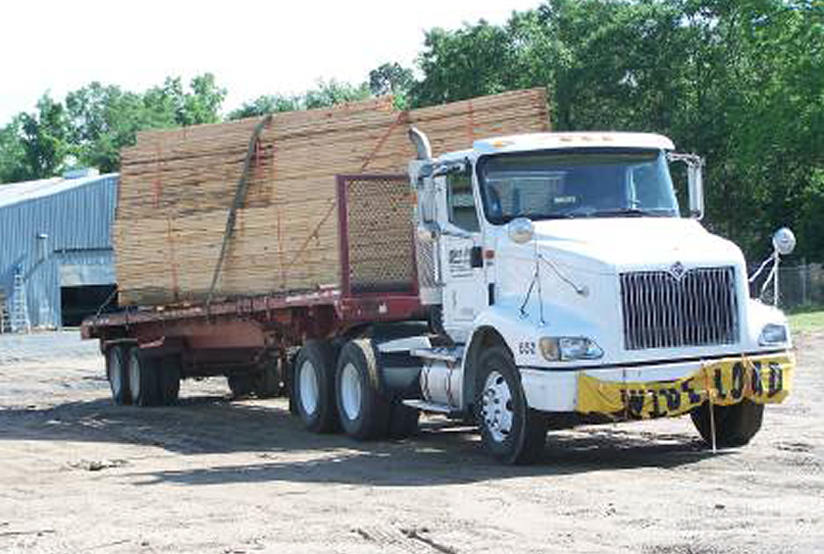 THE SOLUTION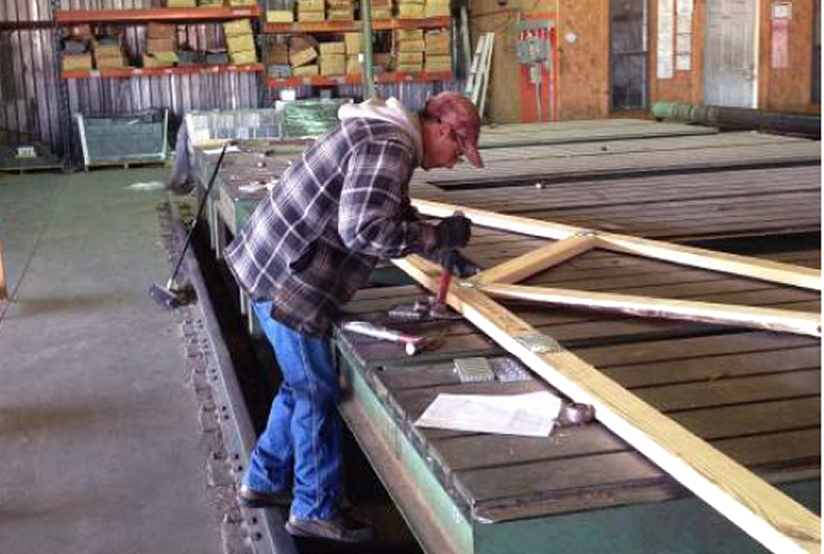 SAPPHIRE and MBA®
Georgia Structural Components now uses MiTek's SAPPHIRE Suite to import PDFs of building plans, as well as SAPPHIRE Viewer, MiTek's free collaboration tool, and MBA® which synchronize sales with production. SAPPHIRE's multifaceted capability is essential to bid work accurately and protect margins.