The Learning Channel
Self-Paced, Web-Based Training – Courses for Structural Modeling Truss and Panel Design
TRAINING
The Learning Channel
Benefit from 50+ courses for structural modeling truss and panel design in an easy-to-use self-directed, online format. Register or log-in below.
SELF-PACED, WEB-BASED TRAINING
50+ Courses for Structural Modeling Truss & Panel Design
As the construction industry continues to grow Component Manufacturers are searching for a training process for their new and existing truss, panel and EWP designers that will bring them up to productive levels quicker. MiTek is ten years into an innovative online training process that has been a huge hit with component manufacturers – The Learning Channel.
Self-Paced Format
The Learning Channel's education content is presented in a self-paced format, available 24/7/365.  (The Learning Channel is available in the U.S., Canada, Australia, and South Africa.)  Today, more than 7,000 users of all experience levels have accessed the online training system, which is focused on teaching efficient use of MiTek's software systems.
Certificate of Completion
Within The Learning Channel online system, a number of course modules are tracked in the student's "grade book." All course modules in The Learning Channel may be skipped, if not needed, with the exception of Component Design courses.
Certificates of Completion are offered to complying students in Component Design 101 Floor Only, Roof Only, and Roof and Floor, EWP and Panel. These are structured courses and all sections much be completed.
Other courses are available for students who are not seeking Certificates of Completion. You must be a MiTek customer to access The Learning Channel. MiTek software is not required for training, but training is truly optimized when software is used along with the online exercises.
Training Future Designers
The Learning Channel is currently working with several High Schools, Trade Schools and Community Colleges across the country to begin the training process for future designers using MiTek software. Students at these educational institutions are being trained using the Component Design Floor and Roof course. Arrangements have been made to supply the schools contact information to owners and managers interested in scheduling interviews with students who have completed the Component Design course.
REGISTER TODAY
If you HAVE NOT received your Learning Channel login, please register here. Now is the time to improve your design efficiency and productivity. Sign up today!
login to The Learning channel
If you HAVE your Learning Channel account, please login here. Training is self-paced, accessible online 24/7, 365. The Learning Channel is monitored by an instructor during business hours for questions.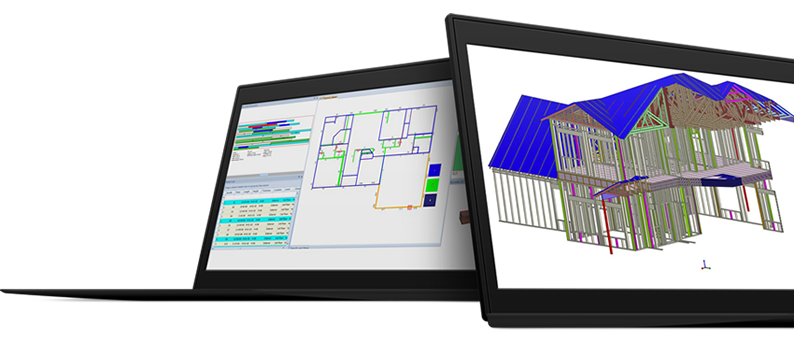 What a great course! I've been…really impressed.

"
Joel Hoard
General Manager Piedmont Components