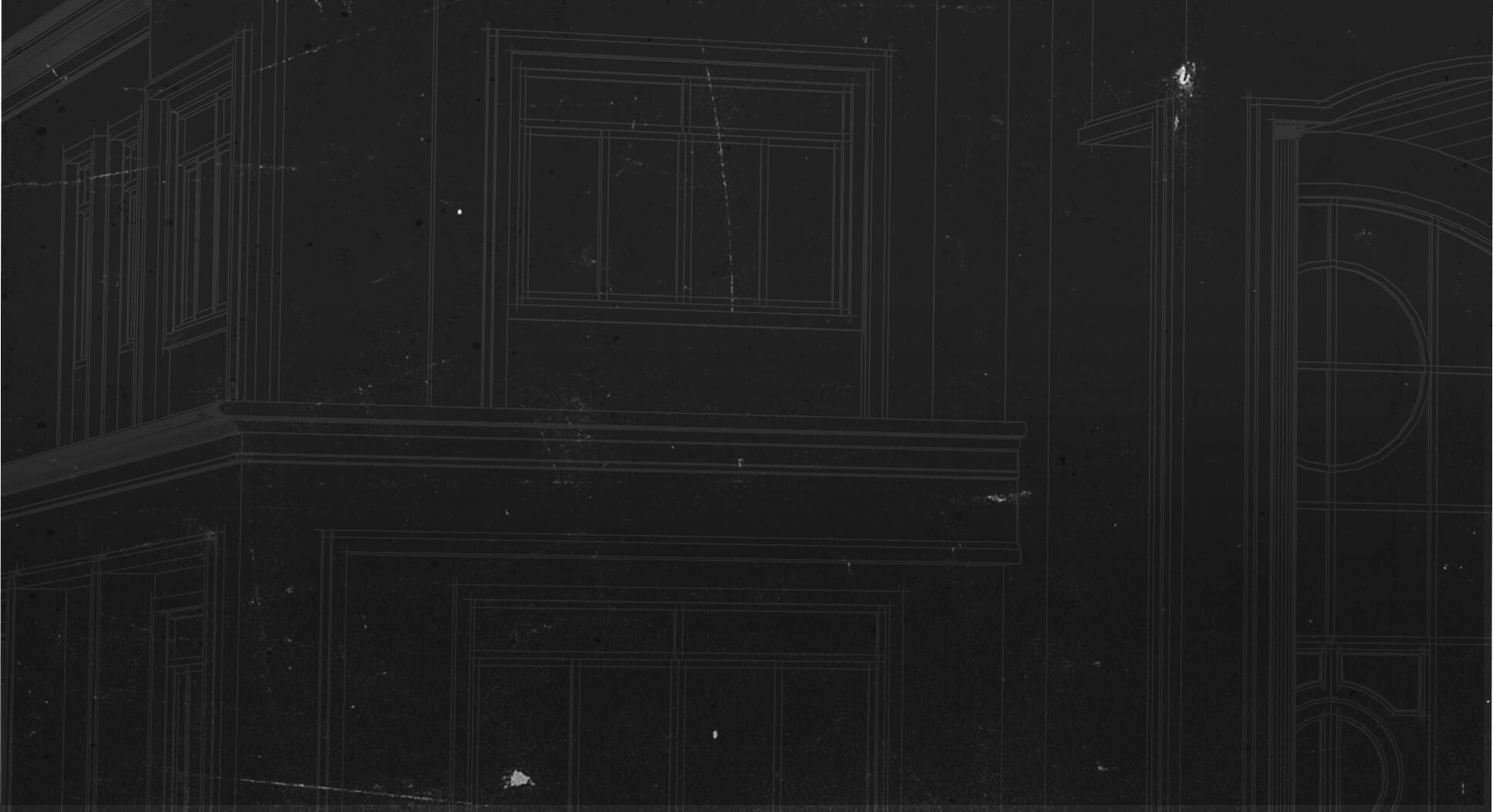 HOW TO ORDER
MiTek has created Parts Guides for our most well-known machinery so you can easily find the part you need to order.

Find the Parts Guide above and download or view the file.
Click the name of the equipment to open the correct Parts Guide.
Browse through the pictured parts to find the part you need and its part number.
Order the part by sending an email Machinery Services.
For the PowerPoint files:
The PowerPoint file may be a zipped slideshow, or it may open as an editable file. If it opens as an editable file, click the  at the bottom of the screen to enter slideshow mode so the internal links will work.
If the PowerPoint files won't open, download a free PowerPoint viewer at www.microsoft.com.
ORDER PARTS FROM MACHINERY SERVICES:
Please send an email to : CA-MachineryParts@mitek.ca
GATHER THIS INFO BEFORE CONTACTING US:
Purchase Order Number
Part Number (by using the Parts Guides)
Quantity
Company name, your name and phone number
Physical address for delivery (no PO box)
Contact name at delivery address
Wizard PDS
MACHINERY – Wizard PDS Automated Perimeter Definition System
Virtek Laser Projection System
MACHINERY – Virtek Laser Projection System