THE NEW STANDARD IN WOOD SCREWS
CODE COMPLIANT. REDUCES LABOUR. PRO QUALITY.
Cut point feature offers fast start and reduces torque during installation
Yellow Zinc and Exterior finishes
Lengths from 1 1/2″ to 10″ long
Technical bulletins available for Deck Ledger and Multi Ply EWP connections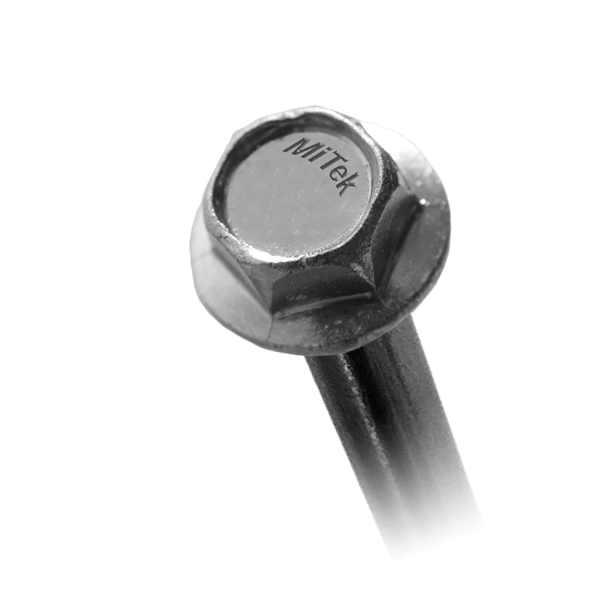 HEX HEAD STRUCTURAL WOOD SCREW
The MiTek® Hex Head structural wood screw is ideal for numerous framing applications including wood-to-wood and metal-to-wood connections.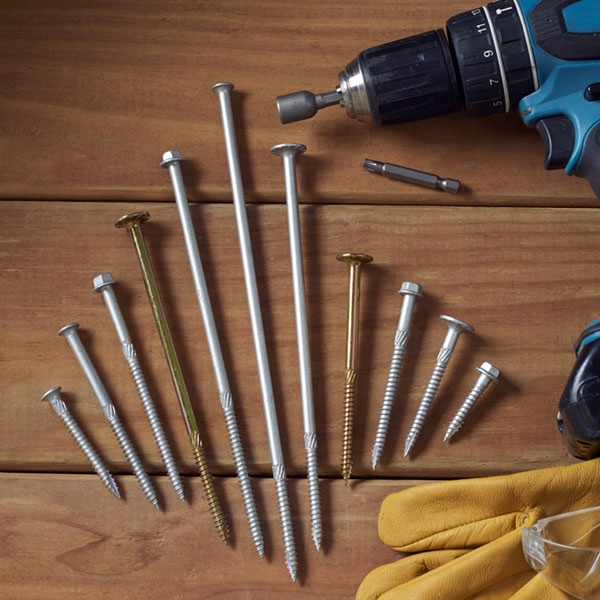 RESOURCES
SUPPORT