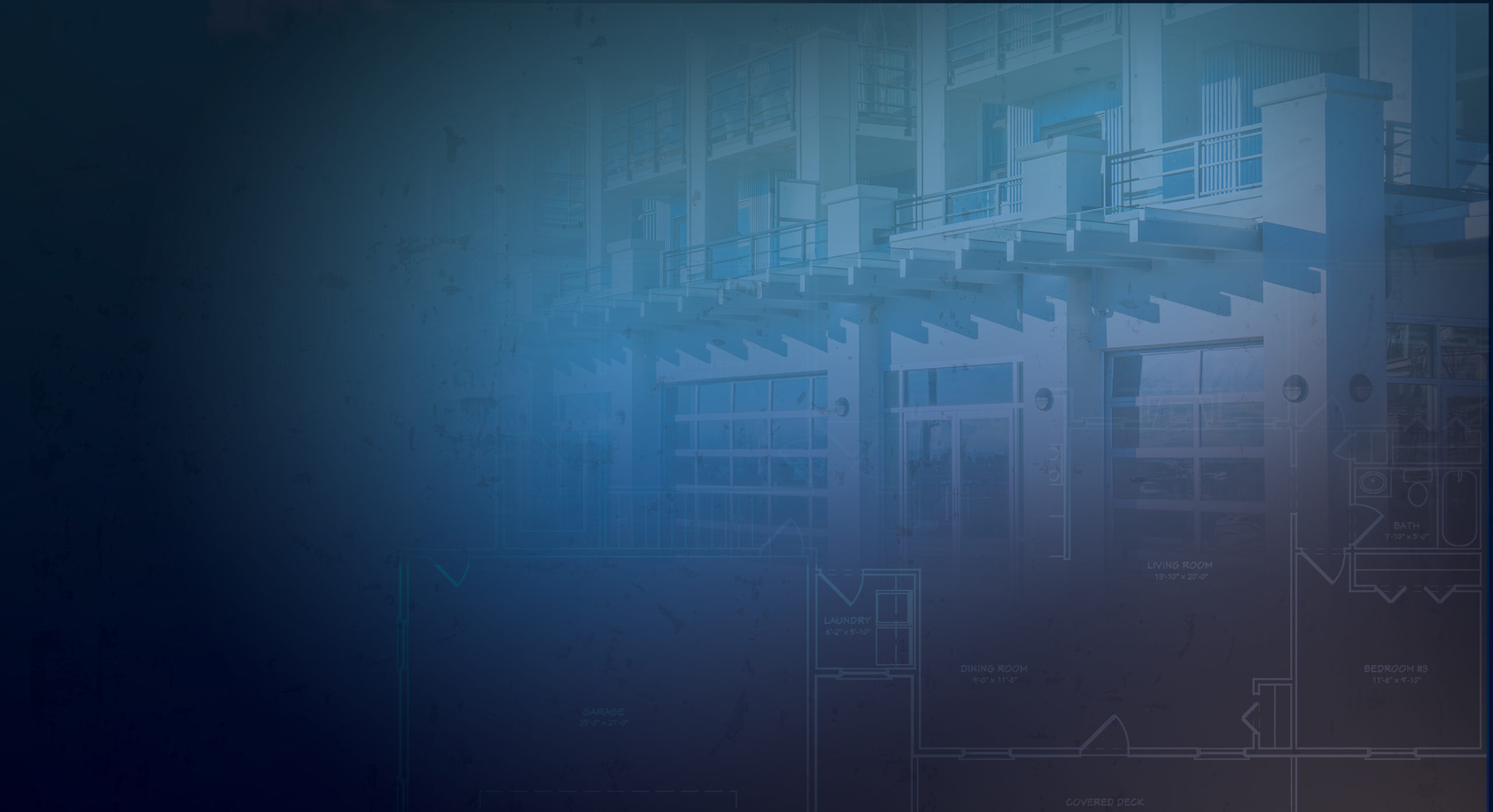 Give Your Builders More Choice
Demand for MiTek products is on the rise across US & Canada. Add value to your builders, by adding MiTek brands to your specifications. MiTek's innovative specification tools, and strong support drive better bottom lines.
MITEK BRANDS
NAMES YOU KNOW. BRANDS YOU TRUST. SUPPORT YOU COUNT ON.
The MiTek family of products offers a full range of solutions for residential construction. From Hardy Frame® Shear Panels to Structural Connectors and Z4® Tie-Down Systems, we deliver real value for your customers.
These "Better Technology" solutions bring optimized structures, ready availability, streamlined workflows to your projects, and a new standard of product support.
MITEK SPECIFIER SOFTWARE
We're making it even easier to specify MiTek on your next project. Start with our Specifier Software for quick and simple product selection and documentation.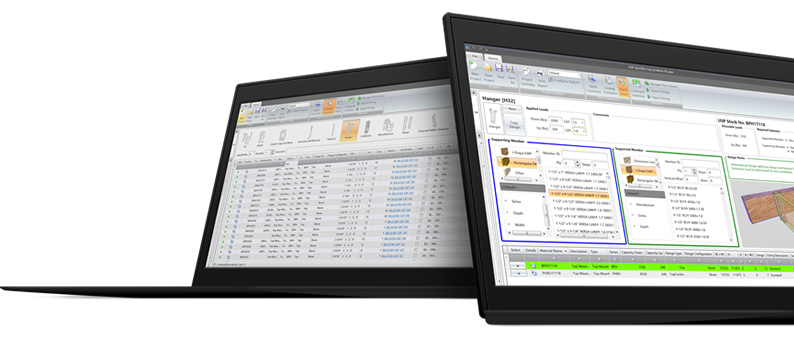 CATALOG APP
The free Catalog app features new product and application illustrations, installation instructions, updated fastening schedules, load ratings and reference conversion.