WASTE LESS. BUILD MORE.
Waste less time, labour, material and money. Take control of your process and boost your performance.
HIGHER PERFORMANCE FOR YOU AND YOUR CUSTOMERS
TAKE CONTROL OF YOUR PROCESS
Builders, subcontractors and suppliers all strive to bring leadership to their markets. Through MiTek's unique technology and products, these businesses can optimize the structural framing of the homes they build, and improve the efficiency and accuracy of their business workflow, from design and estimating to purchasing and punch. MiTek solutions enable all our professional customers to continually improve their productivity and maximize their bottom lines.
MiTek offers builders a unique comprehensive value through solutions that stretch across each step of the process – from design and estimating, to sales, purchasing, fulfillment, and construction.
POWERFUL, PRACTICAL SOFTWARE
MiTek software solutions give you visibility and control of your workflow.
MiTek Supply – efficient whole-house estimating tool, builds a virtual home.
MiTek Viewer – differentiate your business with material take-offs visually traced to their source.
MiTek Specifier – solutions and informations on 3,000+ structural connections.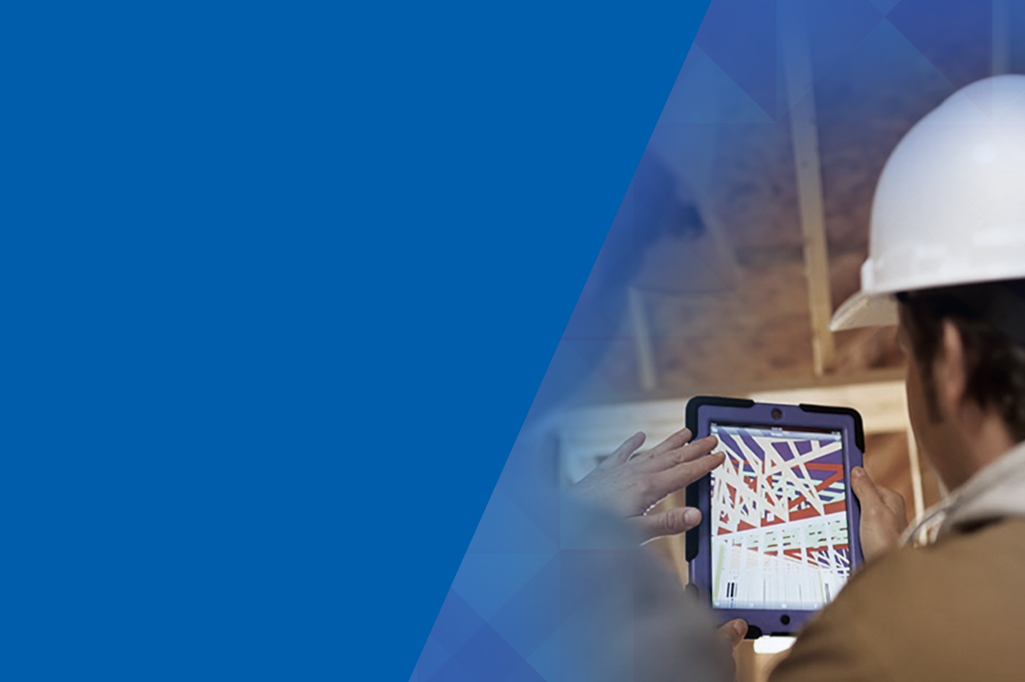 INNOVATIVE STRUCTURAL CONNECTIONS
Leverage the valuable expertise of truss and component manufacturers across the Canada to bring maximum control, speed, quality and profitability to your homes.
Structural Connectors – comprehensive code-compliant solutions.
Hardy Frame® – smart wind and seismic solutions
MiTek® – innovation in fasteners, adhesives and anchors.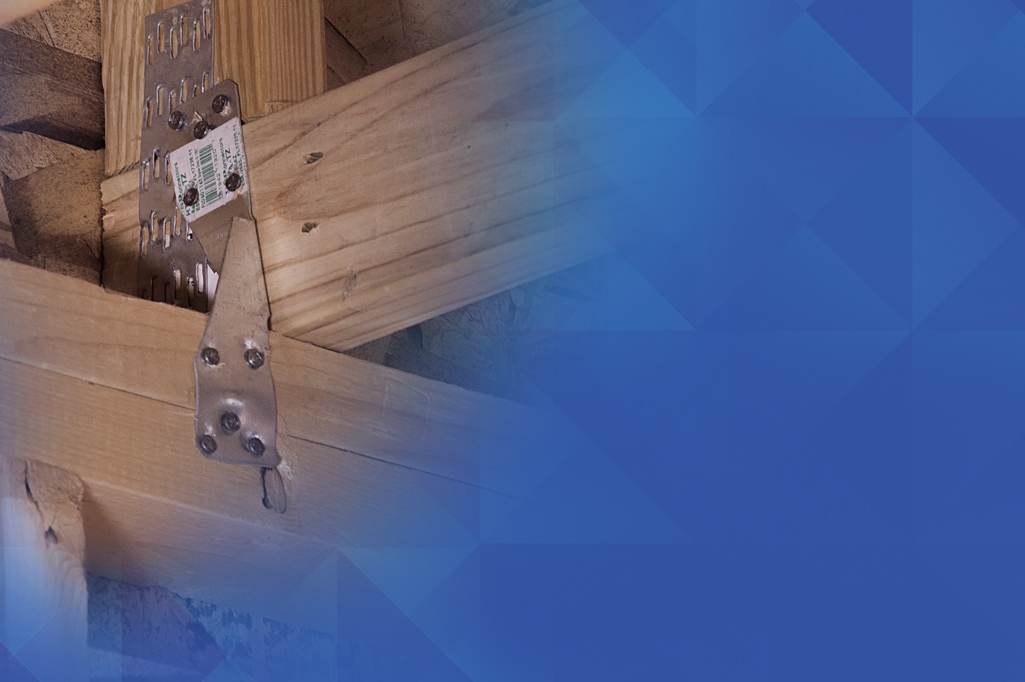 UNMATCHED SUPPORT
Enjoy the full support of the MiTek's qualified, committed support teams.
Workflow Consulting – empowering your software.
Software Technical Support – On call and in person.
Training and Education – Online, by phone, and on site.
PRECISION-CRAFTED STRUCTURAL FRAMING
The precision and efficiency of precision-manufactured components allow you to build custom homes at production-home speed.
Software-driven component manufacturing capability in every major market.
BIM-driven, integrated components that complement your materials packages.
Less jobsite waste, time, materials, steps and cost.