INCREDI-BOND® MULTI-PURPOSE EPOXY
INCREDI-BOND® is a professional grade, high strength two-component epoxy specifically designed to be a bonding agent for almost all household materials including wood, steel, concrete, brick, stone and CMU block. It is moisture insensitive and can also be used to fill cracks in concrete, block and stone. The epoxy has a 2 year shelf life when stored in unopened containers in dry conditions between 40°F to 95°F.
Features
High Strength (over 1,000 psi bond strength in 2 days)
Quick initial Cure (2 hours at 75° F)
Convenient 20 minute working time
Trowelable, sandable, paintable
Cures in damp environments
Recommended for installation between 40°F to 100°F
Easy tool clean up with M.E.K. or WD-40
100% solvent free system means low VOC content
Applications
Bonding applications for: Concrete, Brick, CMU block, Stone, Metal, Wood
Repair vertical and overhead cracks in concrete (non-structural)
Repair vertical and overhead spalls in concrete (5/8″ deep & 3″ diameter max)
Non-sag, no-drip consistency makes this ideal for corner repairs to concrete and block walls, overhead patching and repairs
Repair and replace brick
Replace pool tile (no need to empty pool)
Fills holes and cracks
Not recommended for structural applications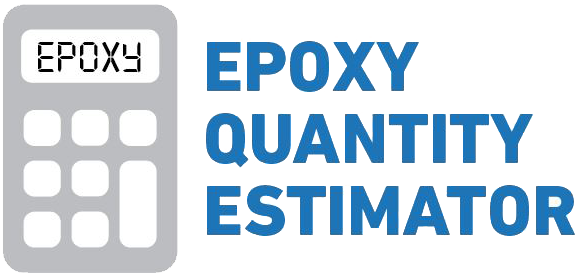 Do you need to know how much epoxy your job needs?
Quickly calculate the number of cartridges using the Epoxy Quantity Estimator. Run our web application on your desktop, smart phone or tablet from anywhere with an internet connection.
The Epoxy Estimator works with Threaded Rods or Rebar.
Simply enter the Quantity, Rod Diameter and Drilled Hole depth. Choose the Epoxy Type and the required number of cartridges is instantly displayed. Both US and Metric units are supported.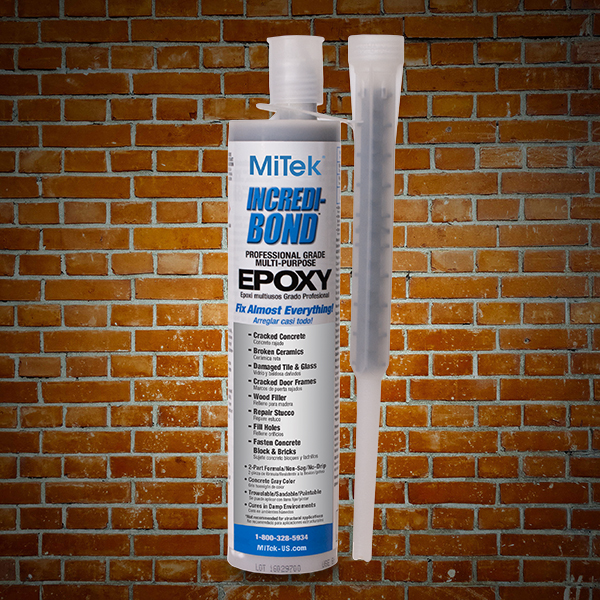 LITERATURE
RESOURCES
SUPPORT
SAFETY
OSHA has issued a new rule for measuring and limiting exposure to silica dust.
Learn More: OSHA Construction Standard for Silica Dust Exposure
WATCH OUR VIDEO: