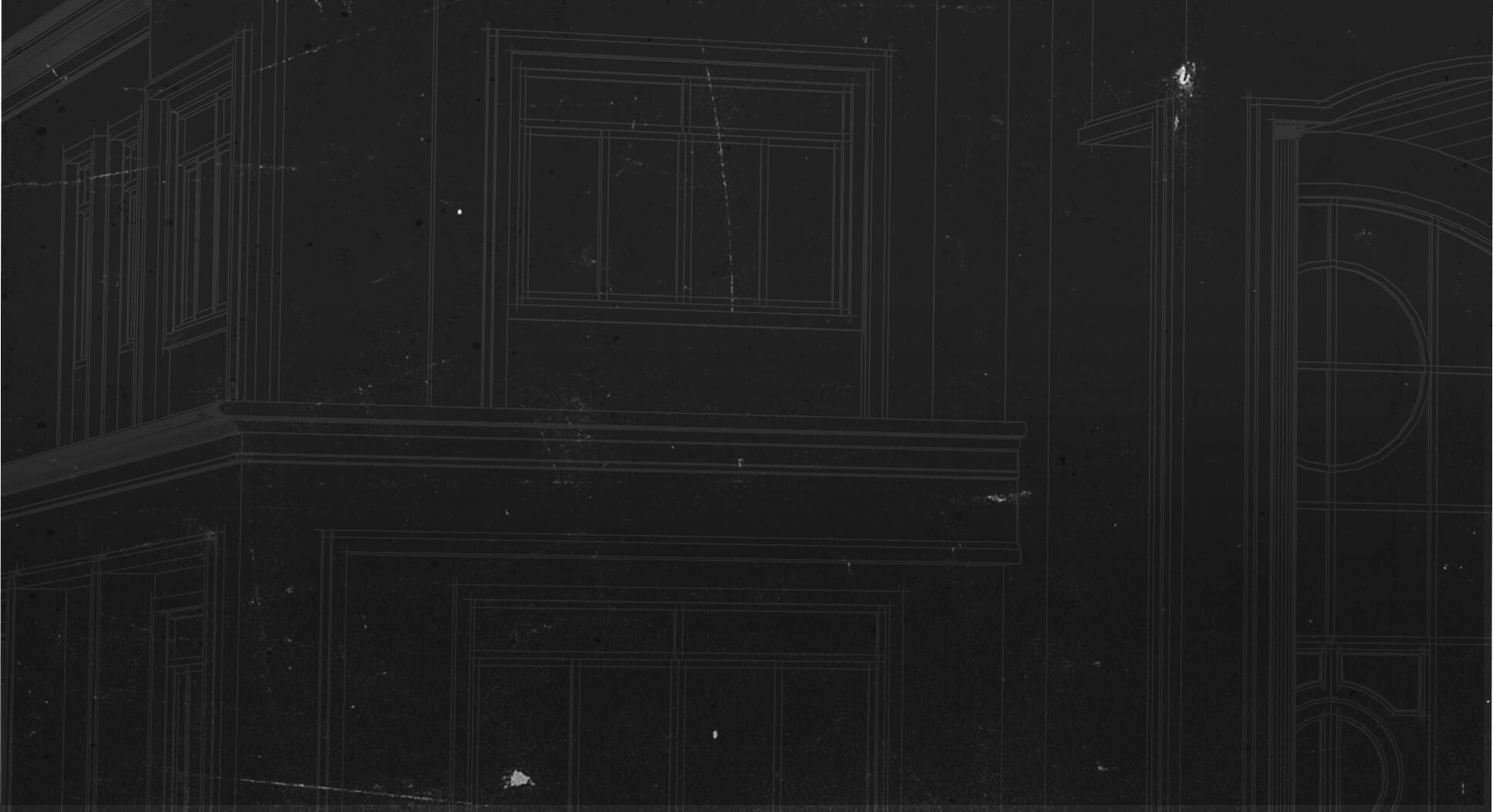 TERMS AND CONDITIONS OF SALE
MINIMUM ORDER – Minimum unit of measures shall be full carton quantity, with the minimum freight prepaid quantity based on your current program.
ADDITIONS AND CANCELLATIONS:
Additions to orders already processed can only be made prior to that order being shipped. If order has shipped, the addition will be treated as a new and separate order and all standard rules and conditions regarding minimums, freight, etc. will apply.
Cancellations of unshipped or partially shipped orders may, at the sole discretion of MiTek, result in charge backs to the Customer.
Special orders are not subject to cancellations.
DELAY: MiTek shall not be liable for any failure or delay in delivery caused by any reason beyond the control of MiTek or its suppliers. Definition of control is at the sole discretion of MiTek. In the event of delay deemed by MiTek to be under its control, liability is limited to a maximum of $150 or the cost of shipping the delayed materials expediently, whichever is less, and at the sole discretion of MiTek.
RETURNS – Materials returned for credit or exchange will be accepted only under the following conditions:
Materials must be current, cataloged and under warranty, and must have been purchased within 90 days (except CIA-GEL 7000 products) immediately preceding the return of such materials. Specials, custom orders and discontinued products, defined at the sole discretion of MiTek, cannot be returned.
Any returned Epoxies or Adhesives must have a minimum of 12 months remaining shelf life upon receipt of the return.
Full carton returns only.
Customer must provide the invoices that reflect the price and amount of products to be returned. Prior to returning any product to MiTek, approval and a return goods authorization number must be obtained. Freight carrier and routing must also be approved by MiTek.
Materials received by MiTek without prior approval and authorization number will be returned, freight collect, to the Customer. Return goods authorization number must be printed on outer carton.
All transportation charges must be paid by Customer. If MiTek determines the product to be defective, Customer's account will be credited, including the appropriate freight charges.
Returning materials for credit or exchange are subject to a minimum restocking charge of 15% (25% for returns of product between 30 and 90 days after purchase), plus any freight expenses originally incurred by MiTek in the delivery of said materials. The restock charge may be greater based on the circumstances of the return and will be calculated at the sole discretion of MiTek, such as any fees incurred in repackaging, will be deducted from the return amount.
All returns must be in saleable condition.
Once the return is approved an RMA will be created and sent to the customer for processing the return. Allow 30 days from return for credit to be issued.
Epoxy and Adhesive Products are not eligible for inventory re-balancing options.
DISCLAIMERS/WARRANTY:
MiTek warrants to the Buyer that this product is free from defects and conforms to the manufacturer's specifications in force on the date of manufacture and when used in accordance with the Manufacturer's Published Installation Instructions (MPIIs) and when stored as directed in the technical literature. Manufacturer cannot warrant or guarantee any particular method of use, performance or application under any particular condition and Buyer is responsible for determining the suitability of intended purpose and assumes all risks therein. If the product is proven to be defective or not in conformance with manufacturer's specifications, then Buyer's sole and exclusive remedy shall be a refund of the purchase price or replacement of product, as determined in MiTek's discretion. In no event shall MiTek be liable for any injury, loss or damage, including any consequential, incidental or special loss or damage, arising directly, indirectly or incidentally out of the use or misuse of any product sold by MiTek or another distributor.
The warranty described in this paragraph is in lieu of all other warranties, expressed or implied, including warranties of merchantability or fitness for a particular purpose, all such other warranties being hereby excluded. Manufacturer may, from time to time, modify this warranty in its discretion.
This warranty is to be read together with MiTek's Terms and Conditions of Sale and Manufacturer's Published Installation Instructions.
TITLE AND RISK OF LOSS – Risk of loss shall pass to the Customer upon delivery if MiTek is paying freight. If the customer is paying freight risk of loss passes once the customer's freight line or own delivery vehicle picks up the merchandise. Until payment is made in full by Customer for the product, title to the product shall remain with MiTek. Until the total purchase price for the product sold hereunder is paid by Customer, MiTek shall be and is hereby granted by the Customer, a purchase money security interest in such product. The Customer further agrees to execute such financing statements and other documents as ATC may reasonably require in order to perfect such security interest. The Customer authorizes MiTek to file such financing statements with respect to such security interest without additional signature of the Customer wherever such filing any financing statements required by MiTek in order to perfect its security interest herein provided for.
DIFFERING AND/OR ADDITIONAL TERMS AND CONDITIONS OF SALE – All orders are subject to acceptance by MiTek, and may be refused by MiTek at its sole discretion. These terms and conditions constitute the full agreement between the parties. Any additional, difference or contradictory terms or conditions which might be contained in the Customer's purchase order form shall not be of any effect, and shall not be part of this agreement between the parties without express written consent by MiTek.
ACCEPTANCE OF TERMS AND CONDITIONS – Purchase of any product sold through ATC implies complete and unconditional acceptance by purchaser of terms and conditions of sale as stated herein.
CUSTOMER CREDITS – All invoicing disputes that require a customer credit must be resolved within sixty days of receipt of invoice. MiTek must be notified of all discrepancies in shipping within 72 hours.