CIA-GEL 6000-GP GENERAL PURPOSE & DOT EPOXY
CIA-GEL 6000-GP is a superior epoxy specifically designed for general purpose structural applications that require quick load times and for doweling applications requiring state DOT approval. It is a two-component (1:1 ratio) adhesive epoxy with 100% solids and is solvent free, moisture insensitive, non-sag and has no odor. It provides exceptional strength in anchoring and doweling applications and can be used in temperatures between 1°C/35°F and 45°C/110°F. The epoxy has a two year shelf life when stored in unopened containers at temperatures between 4°C/40°F and 35°C/95°F.
Applications
Doweling applications for rebar and tie bars for full depth concrete pavement repairs
Anchoring and bracing for short term tensile load where dynamic, vibratory, wind or intermittent loads exist
Use in concrete, grout filled block and unreinforced masonry for general purpose anchoring and doweling applications
Concrete doweling road repairs where DOT approval is required.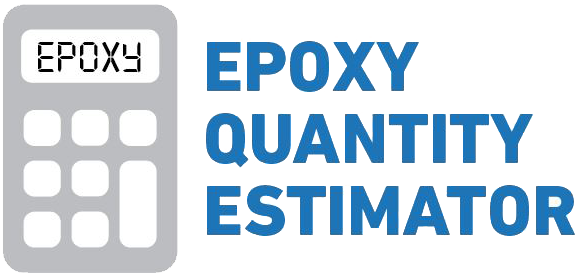 Do you need to know how much epoxy your job needs?
Quickly calculate the number of cartridges using the Epoxy Quantity Estimator. Run our web application on your desktop, smart phone or tablet from anywhere with an internet connection.
The Epoxy Estimator works with Threaded Rods or Rebar.
Simply enter the Quantity, Rod Diameter and Drilled Hole depth. Choose the Epoxy Type and the required number of cartridges is instantly displayed. Both US and Metric units are supported.
LITERATURE
RESOURCES
SUPPORT
SAFETY
OSHA has issued a new rule for measuring and limiting exposure to silica dust.
Learn More: OSHA Construction Standard for Silica Dust Exposure
WATCH OUR VIDEO: