CIA-EA UNCRACKED CONCRETE EPOXY ACRYLATE
CIA-EA Adhesive Anchoring System is an epoxy acrylate specifically designed to be a high strength, fast cure structural adhesive for anchoring threaded rod and deformed rebar into uncracked concrete. It has the added advantage of being formulated to be used in colder temperatures (0°C/32°F) while maintaining excellent flowability. CIA-EA may also be used with fully grouted CMU and reinforced brick construction. It is a 2-component, 100% solids, moisture insensitive adhesive that is ideally suited for a wide range of applications. It is composed of a proprietary blend of solvent free epoxy acrylate resin and is backed by independent research and testing. The epoxy has a 15 month shelf life when stored in unopened containers at temperatures between 5°C/41°F to 25°C/77°F.
Features
Approved for static, wind and seismic (SDC A-B) loads for uncracked concrete
NSF 61-9 Listed, safe for water treatment projects and other drinking water systems
High performance acrylate epoxy cures in 40 minutes (68°F to 95°F)
Partially used cartridges may be resealed for later use
All weather formula, can be installed in base material temperature of 32°F to 95°F
Can be installed in damp holes
Cartridge fits in a single component dispenser
VOC free (volatile organic compound)
Applications
Anchor all-thread rod into concrete
May also be used to anchor rebar, started bars and dowels
Applications requiring fast cure times
Cold weather applications
Can be used in horizontal anchoring applications
Can be used in overhead anchoring applications (requires special inspection)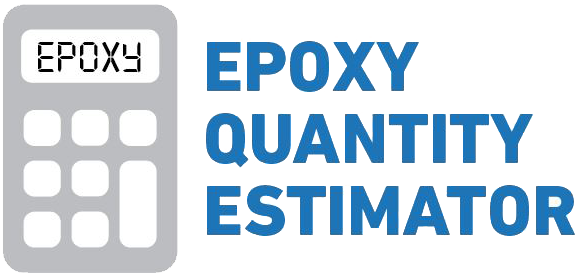 Do you need to know how much epoxy your job needs?
Quickly calculate the number of cartridges using the Epoxy Quantity Estimator. Run our web application on your desktop, smart phone or tablet from anywhere with an internet connection.
The Epoxy Estimator works with Threaded Rods or Rebar.
Simply enter the Quantity, Rod Diameter and Drilled Hole depth. Choose the Epoxy Type and the required number of cartridges is instantly displayed. Both US and Metric units are supported.
LITERATURE
RESOURCES
SUPPORT
SAFETY
OSHA has issued a new rule for measuring and limiting exposure to silica dust.
Learn More: OSHA Construction Standard for Silica Dust Exposure
WATCH OUR VIDEO: